Your balloon purchases do good.

Each year, LUFT selects a measurable, give-back focus to strengthen our local community.

2023 is the year of youth.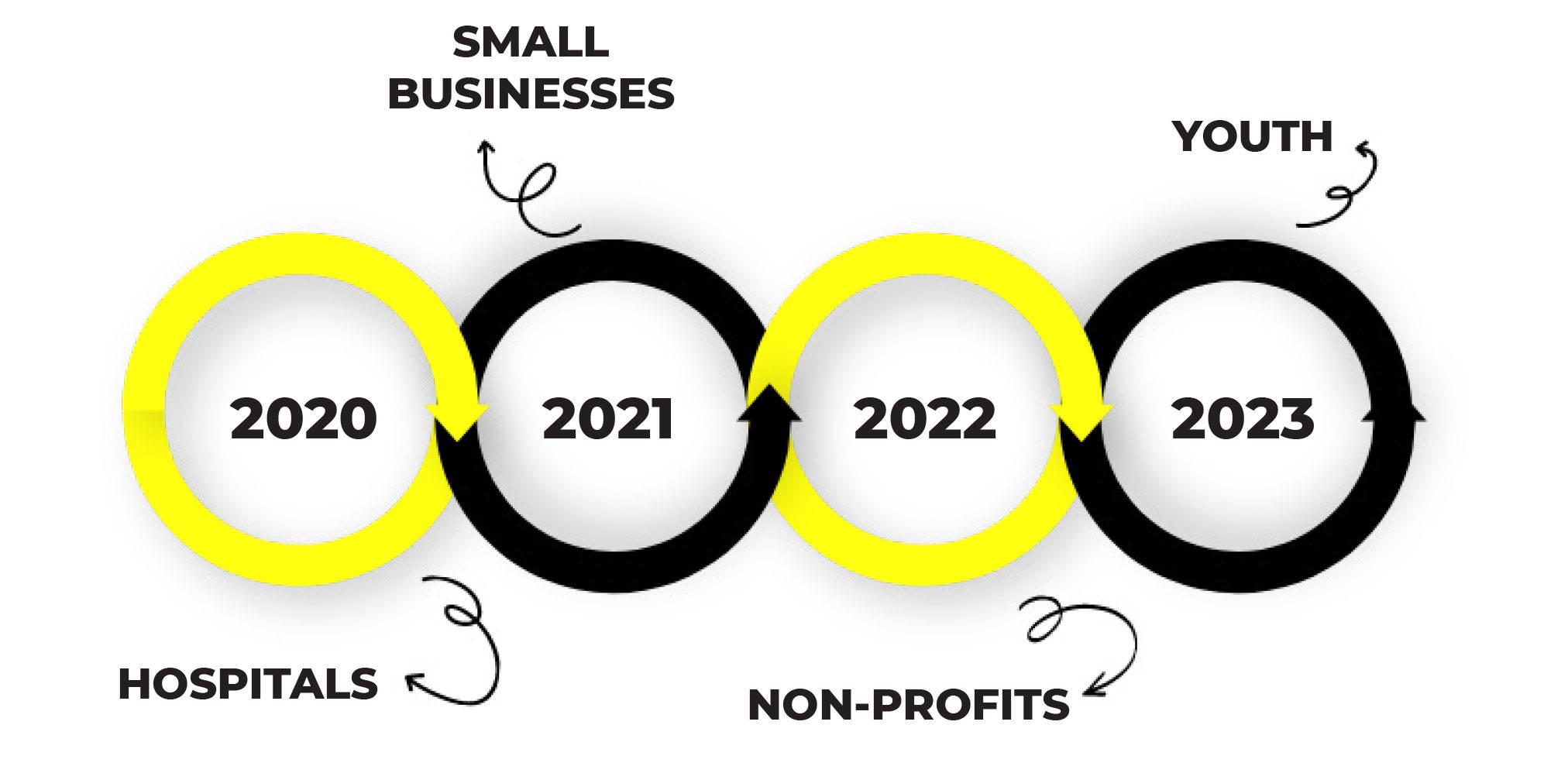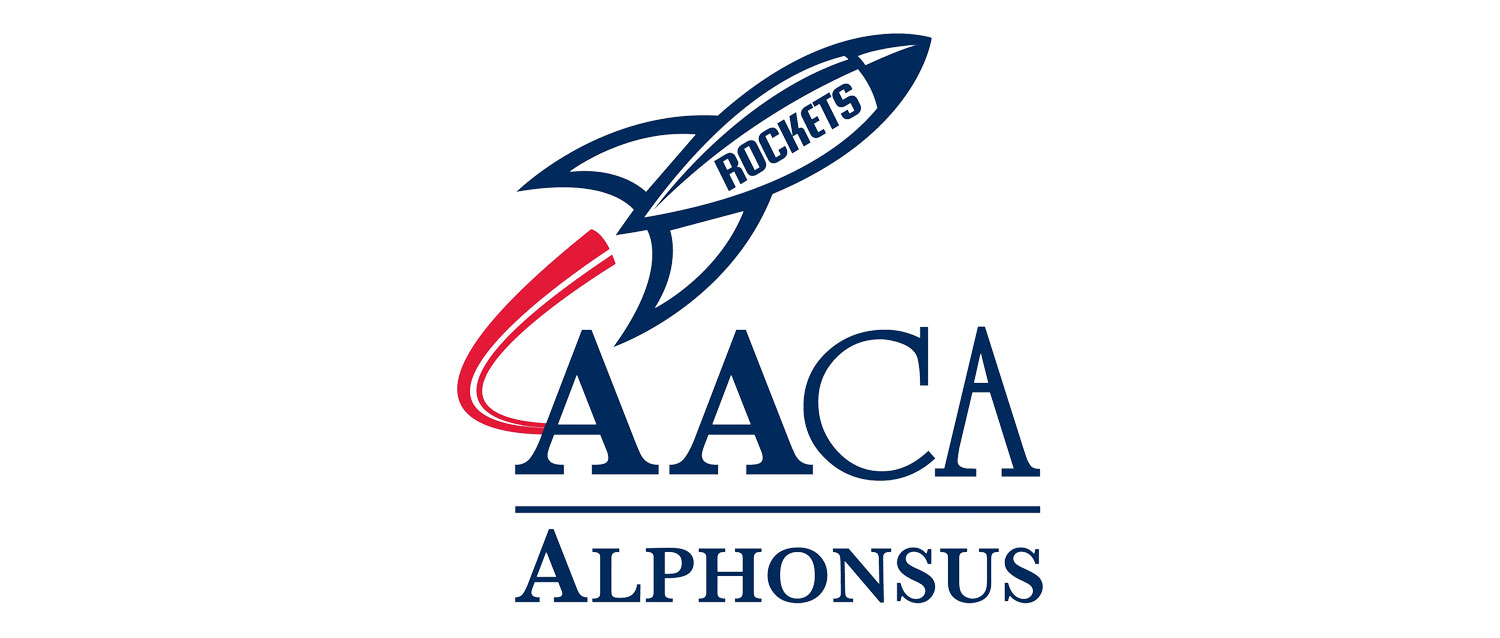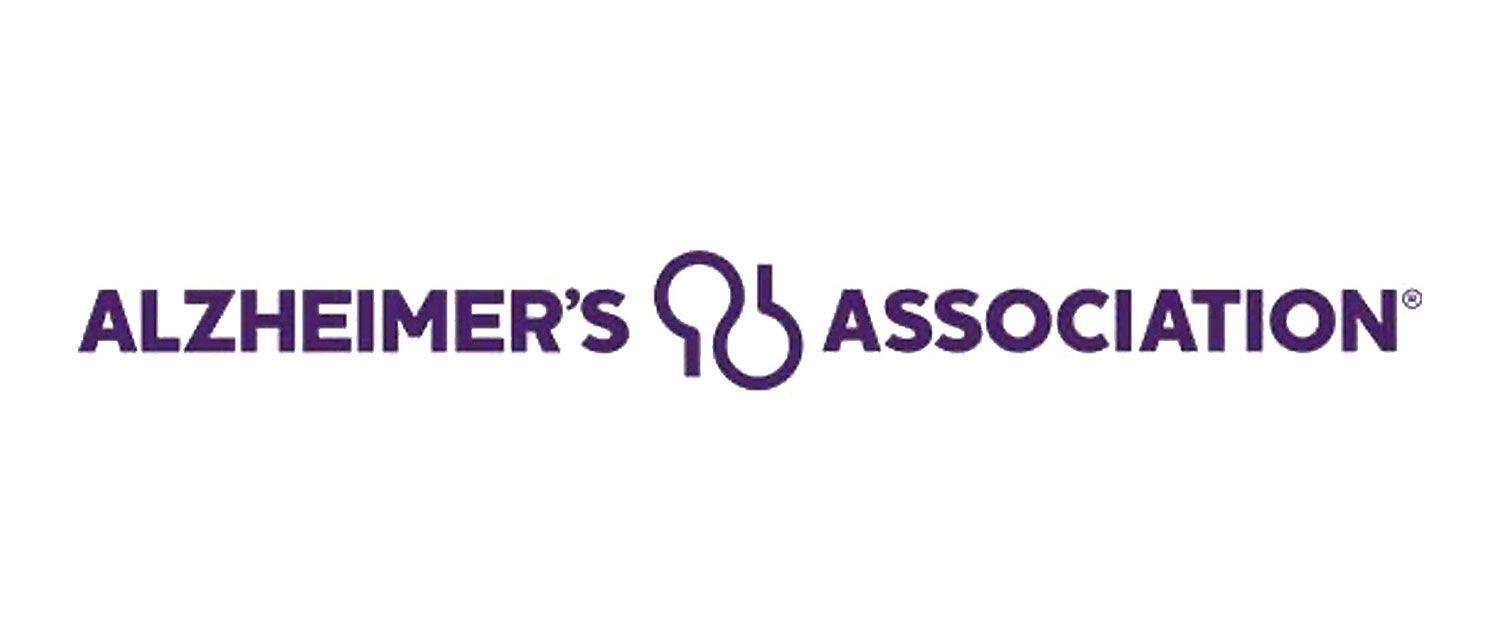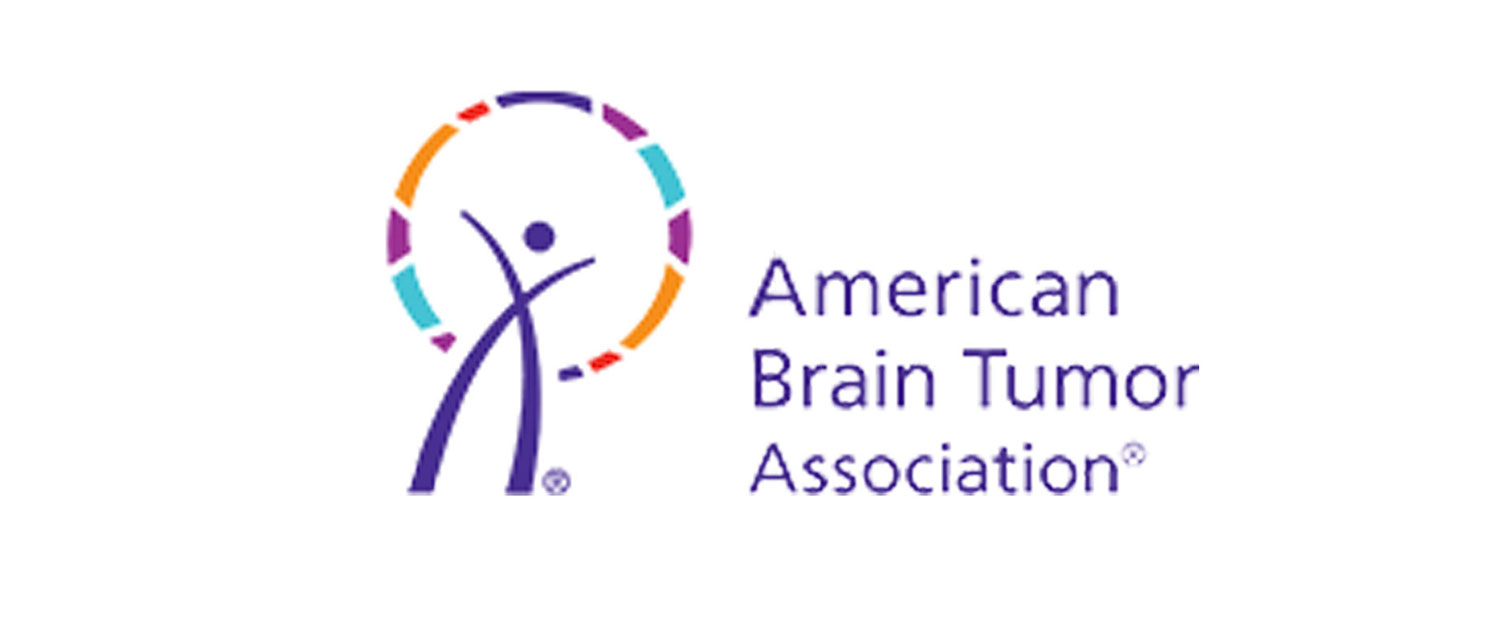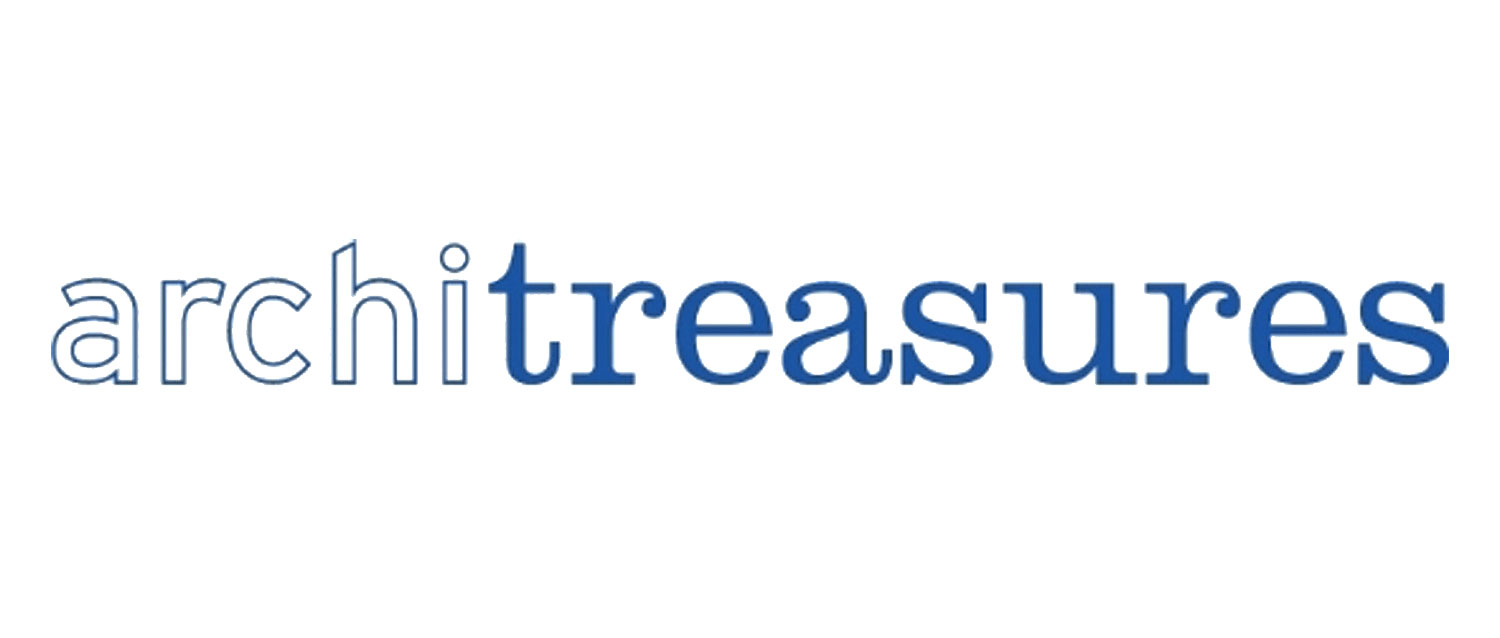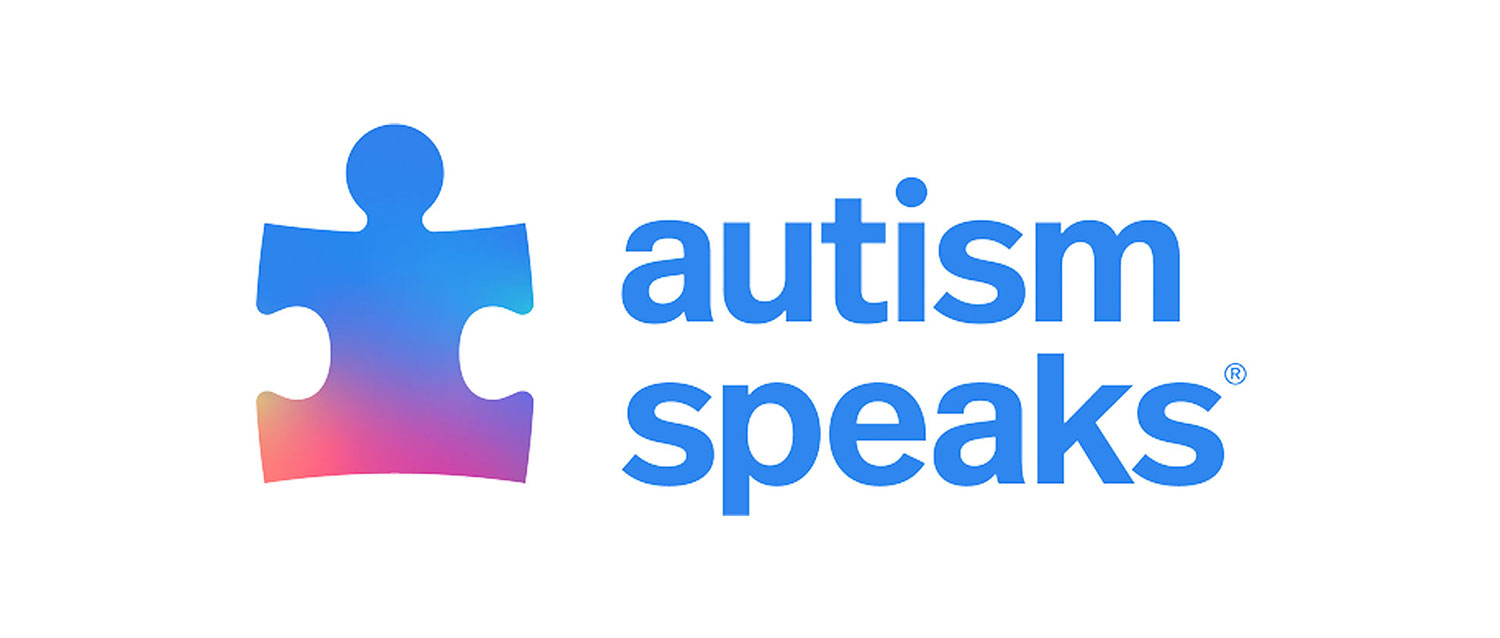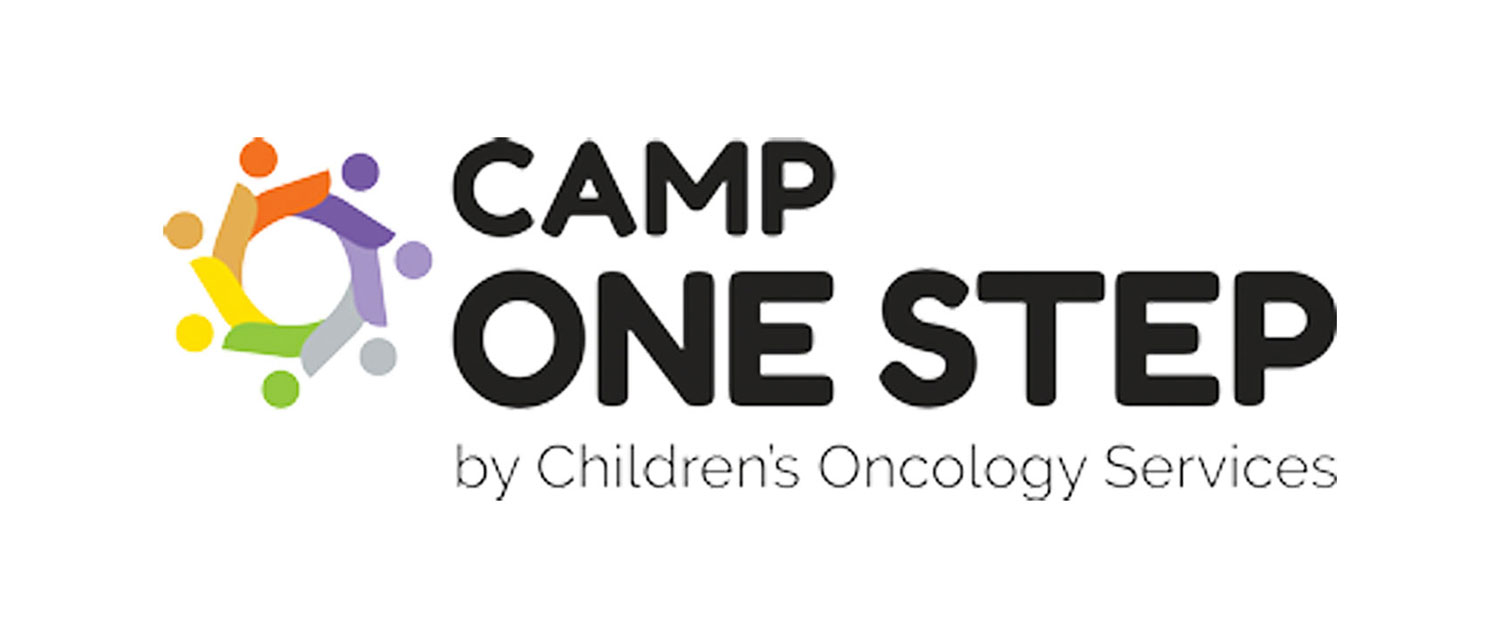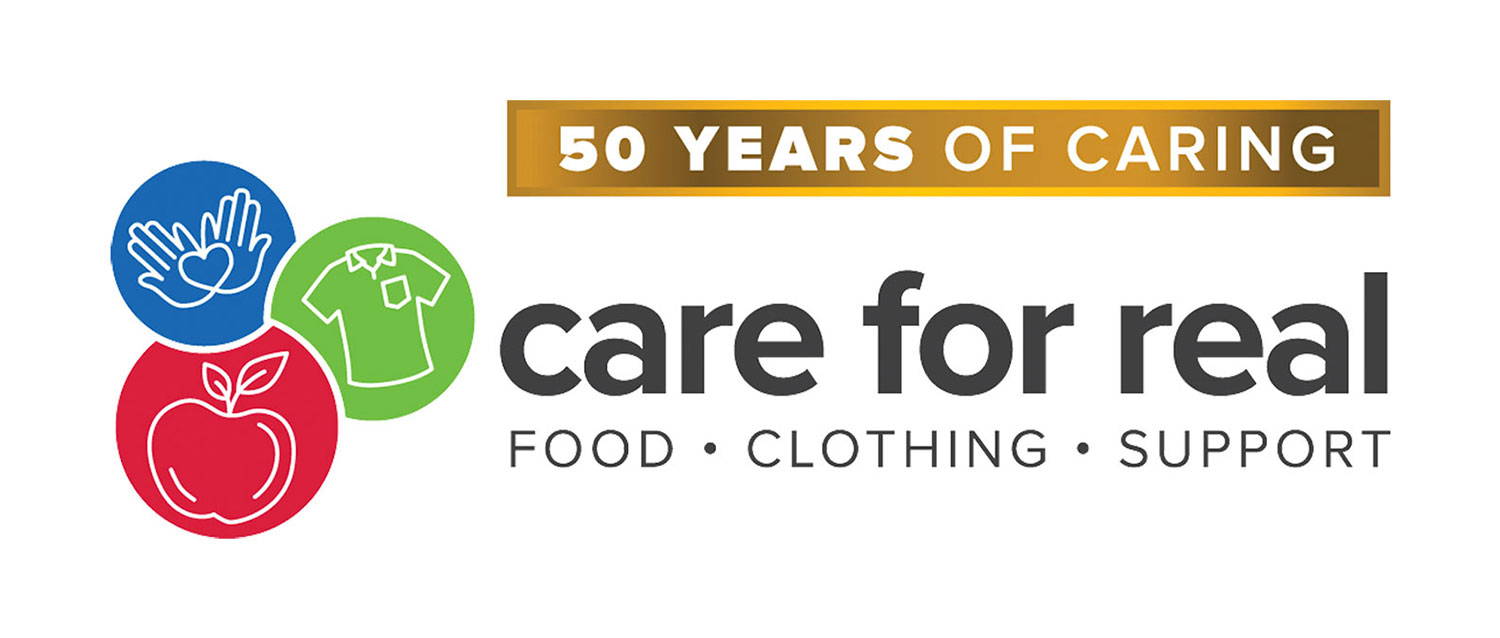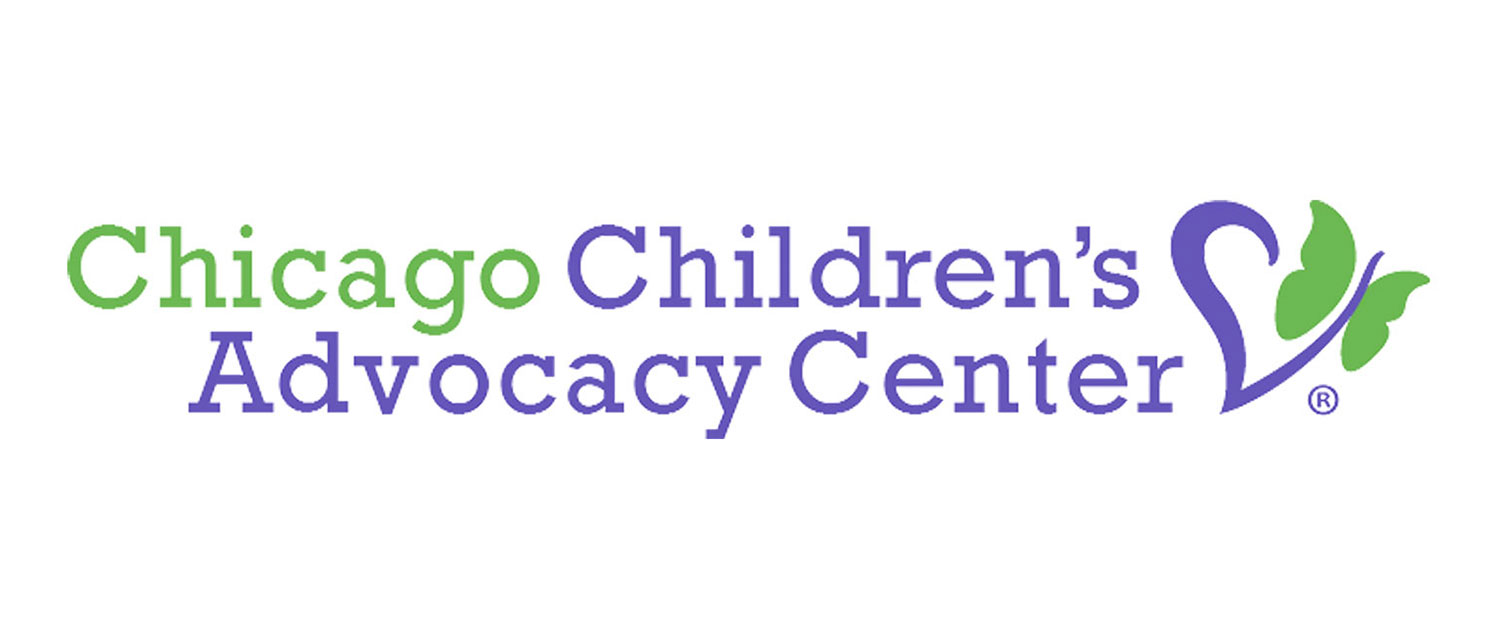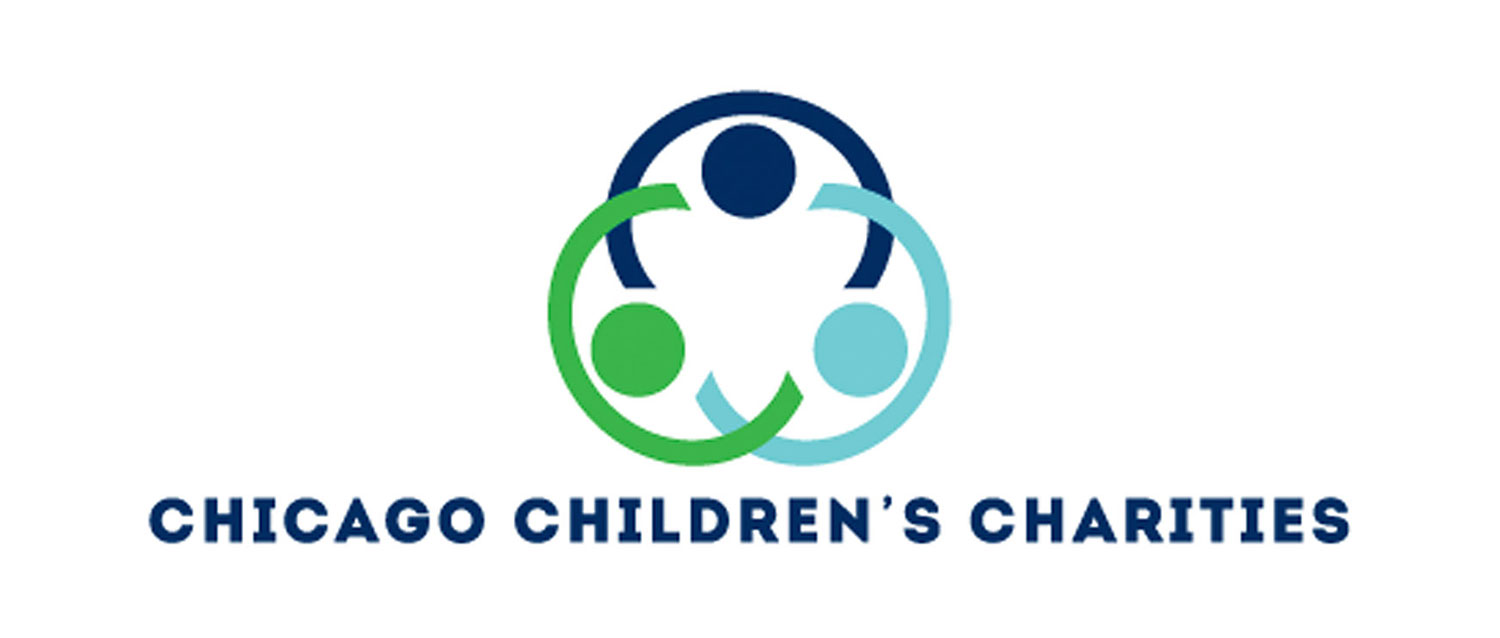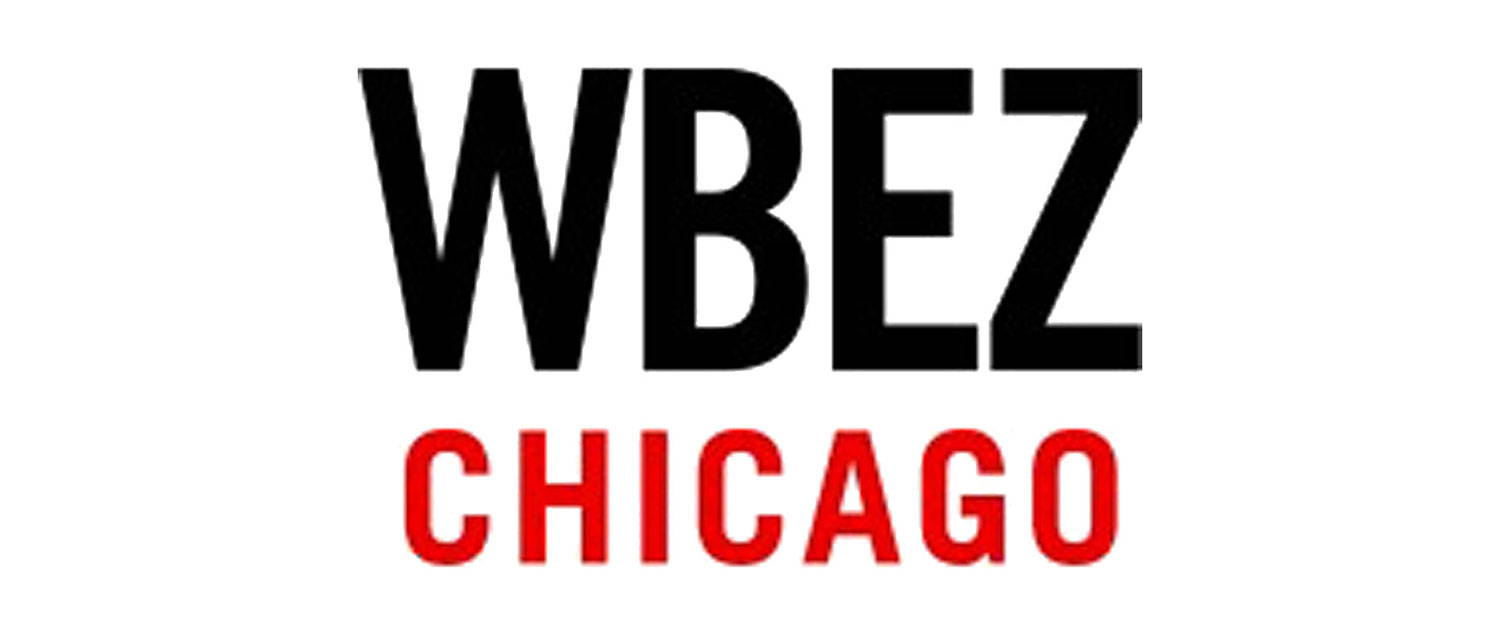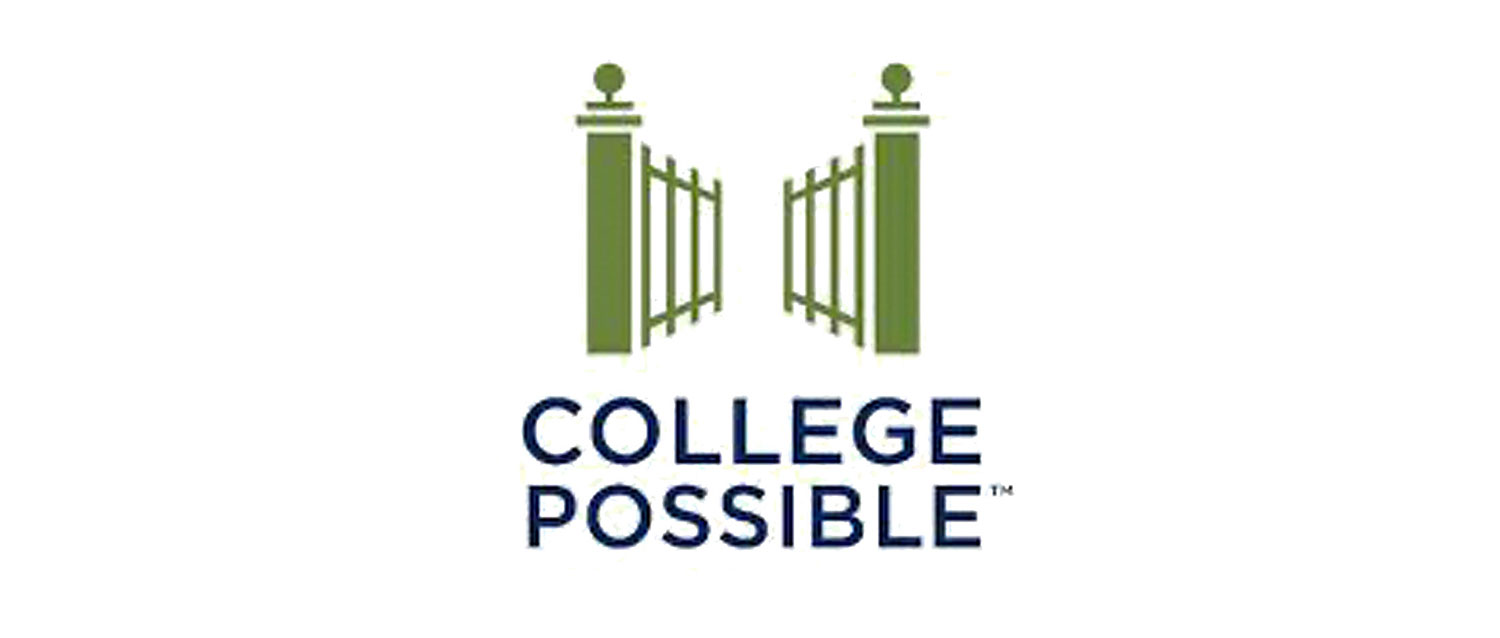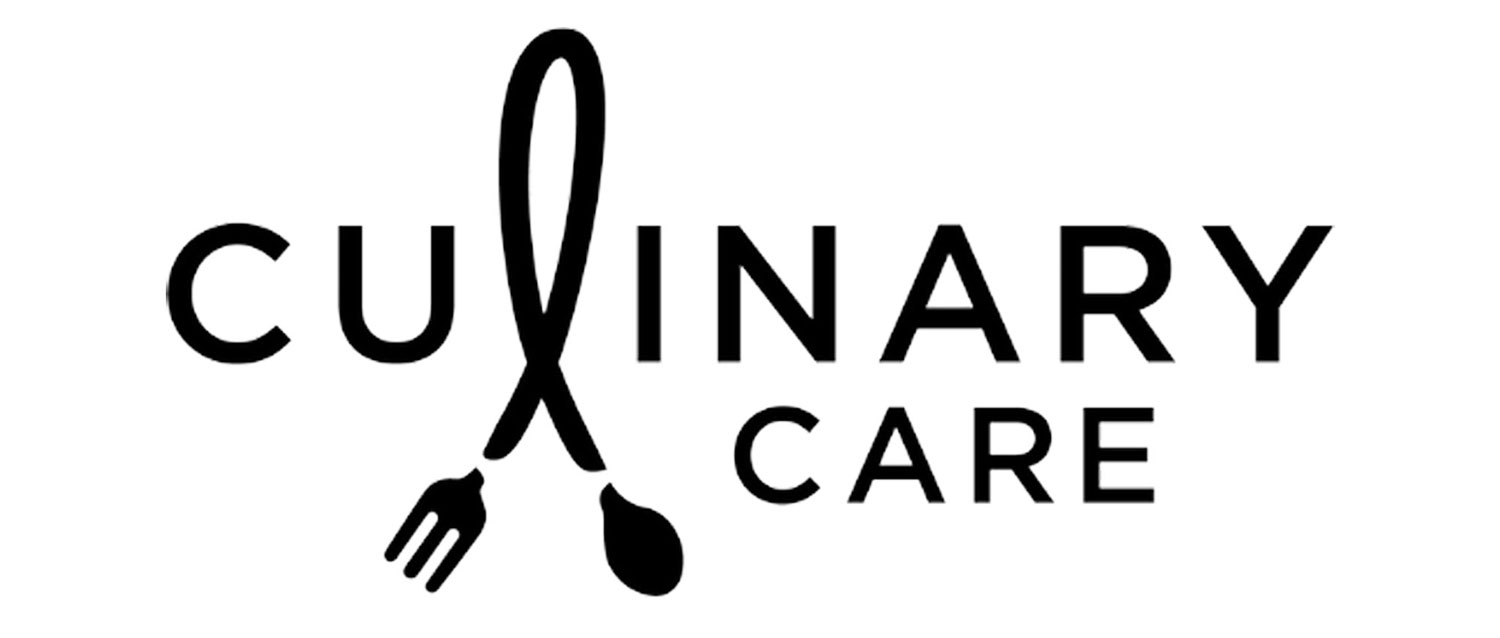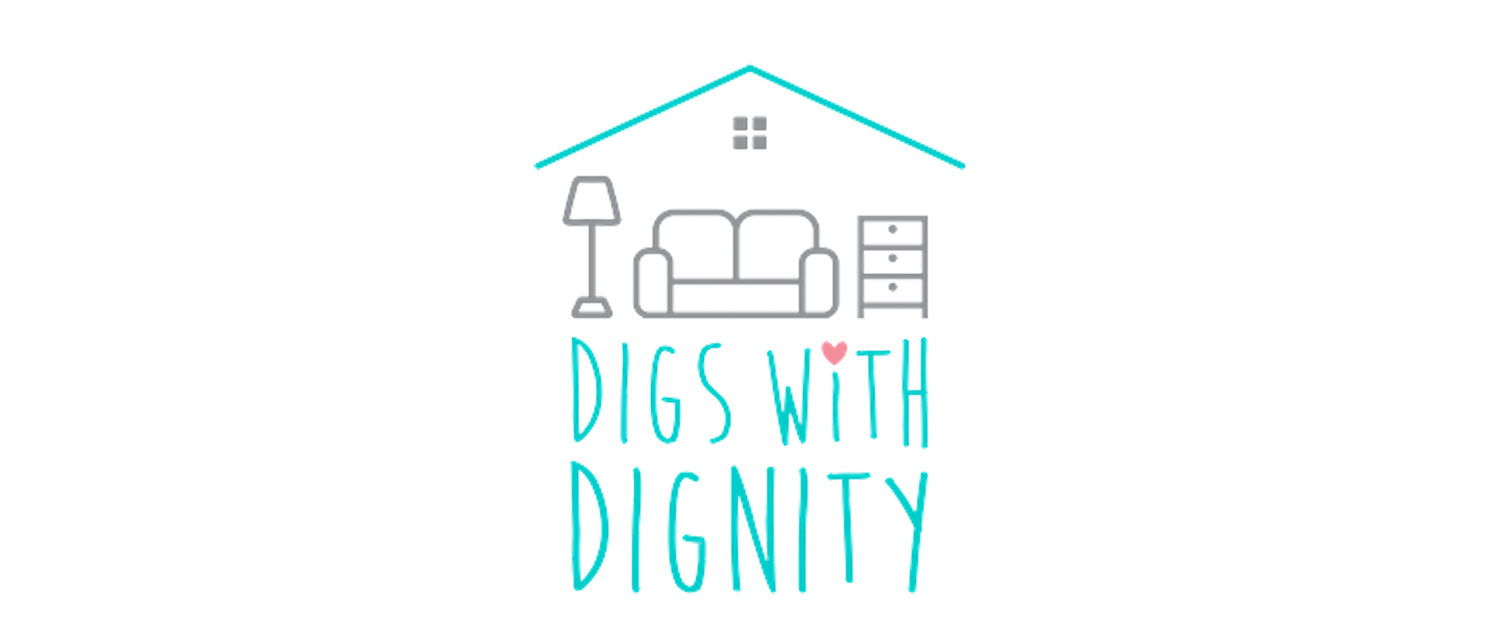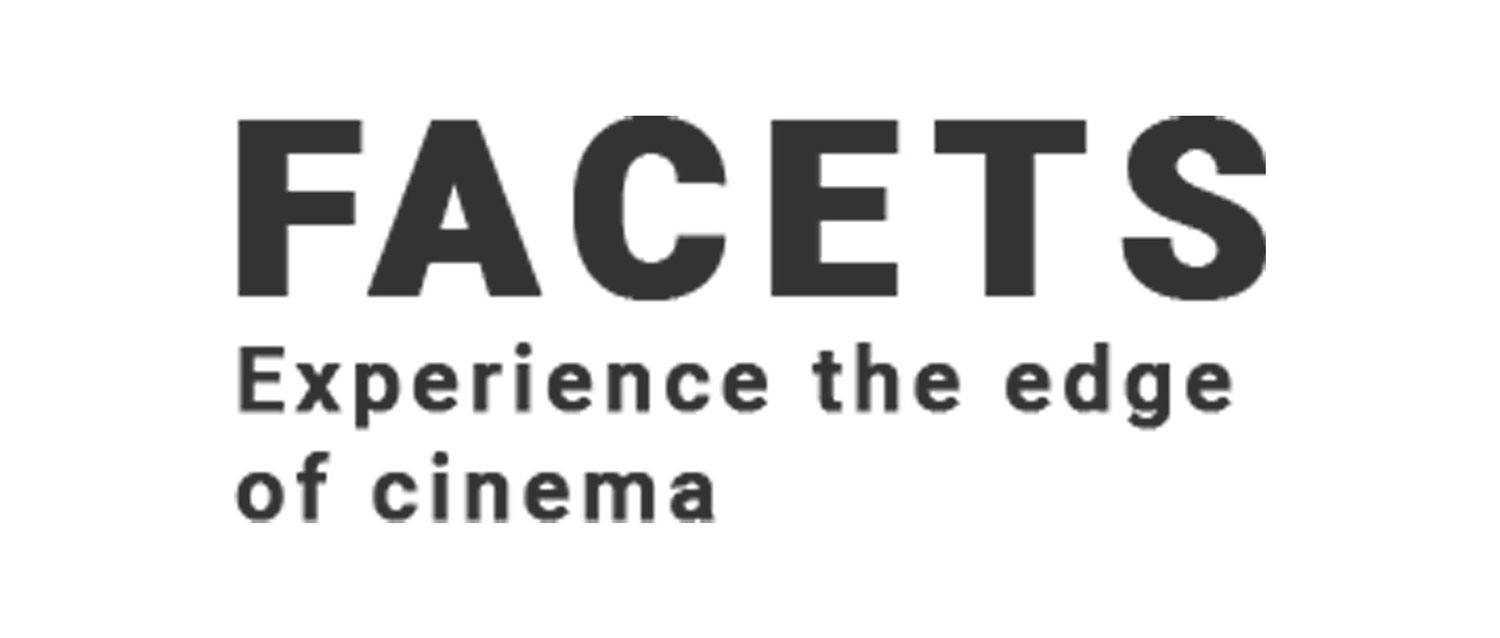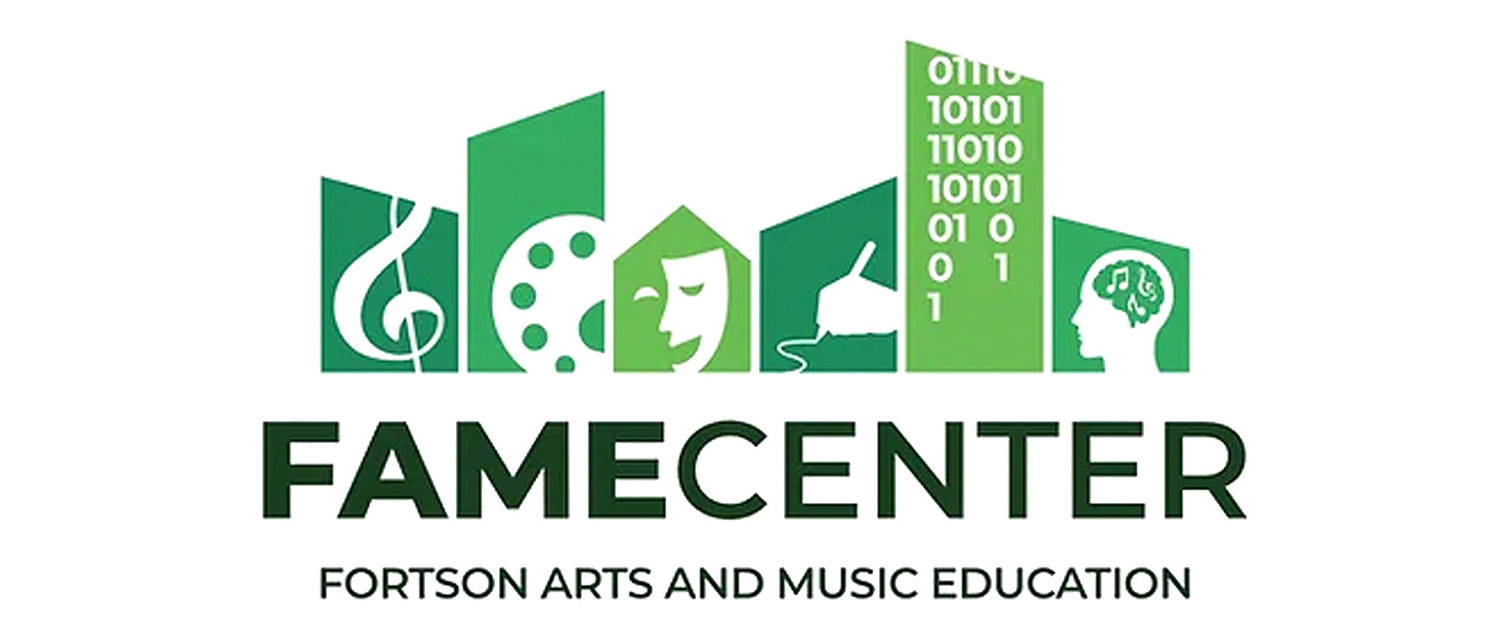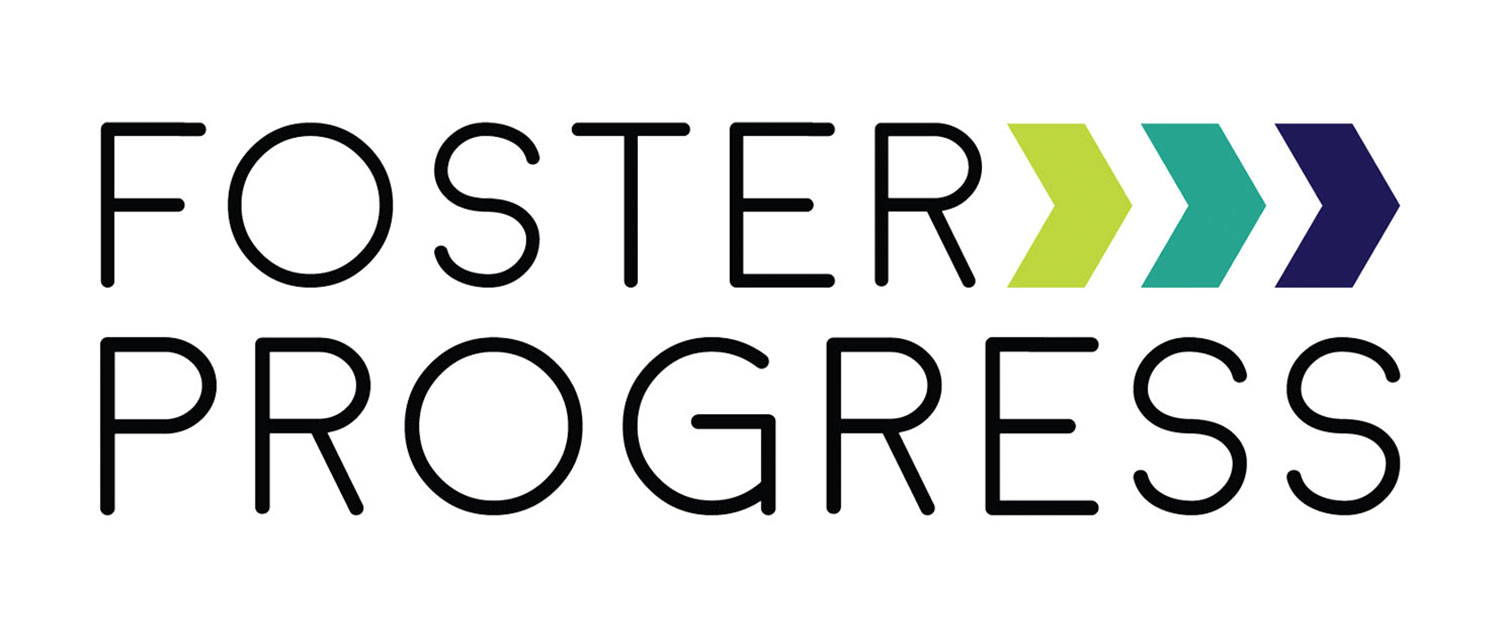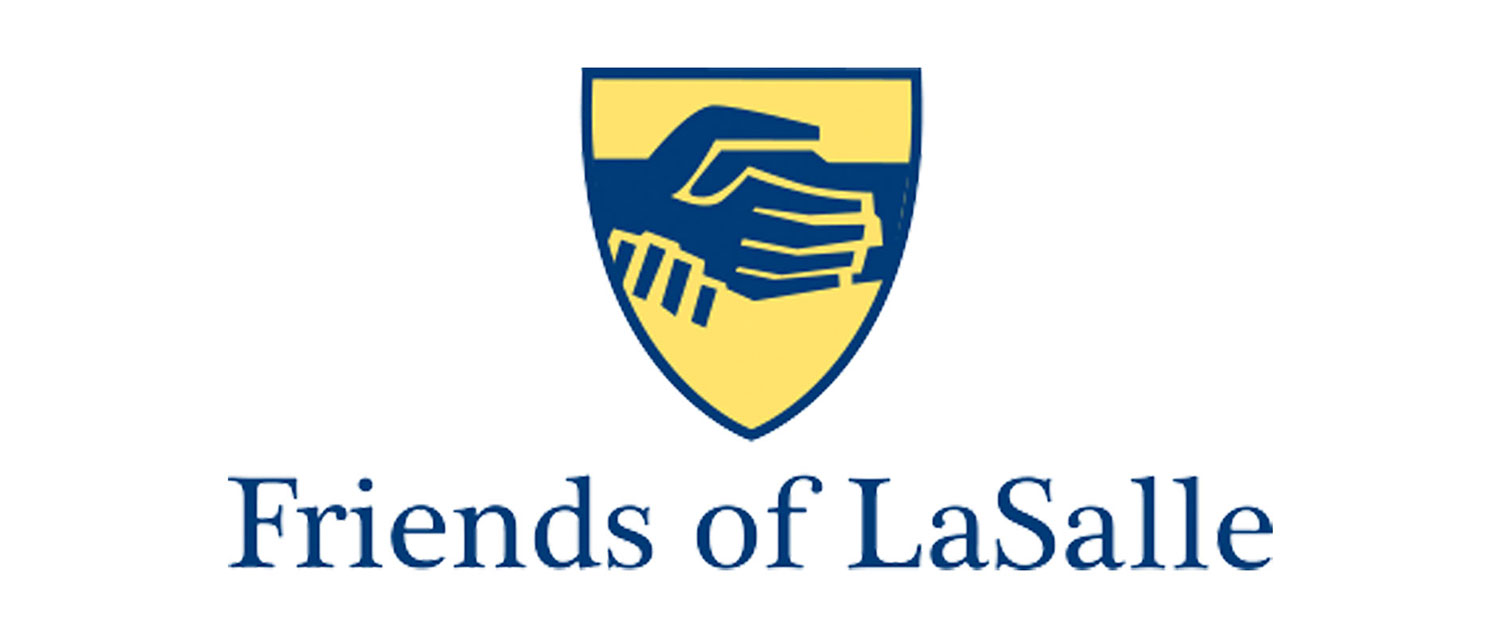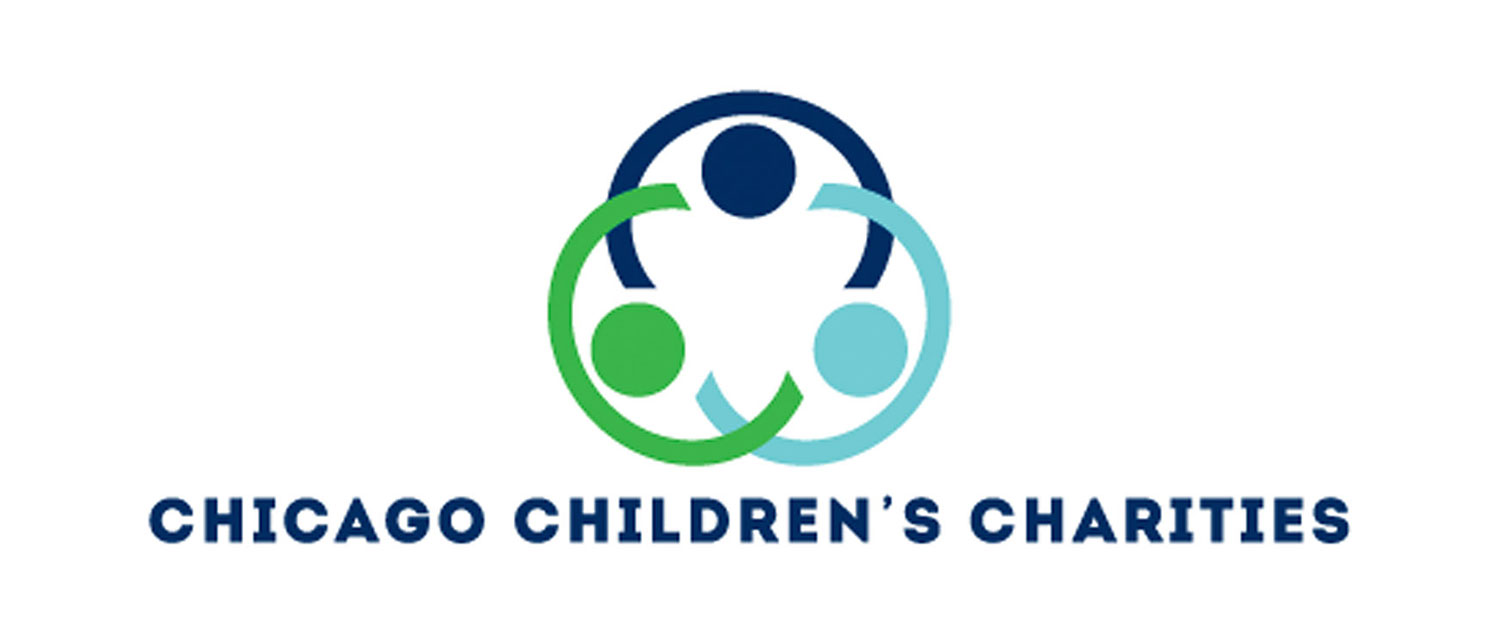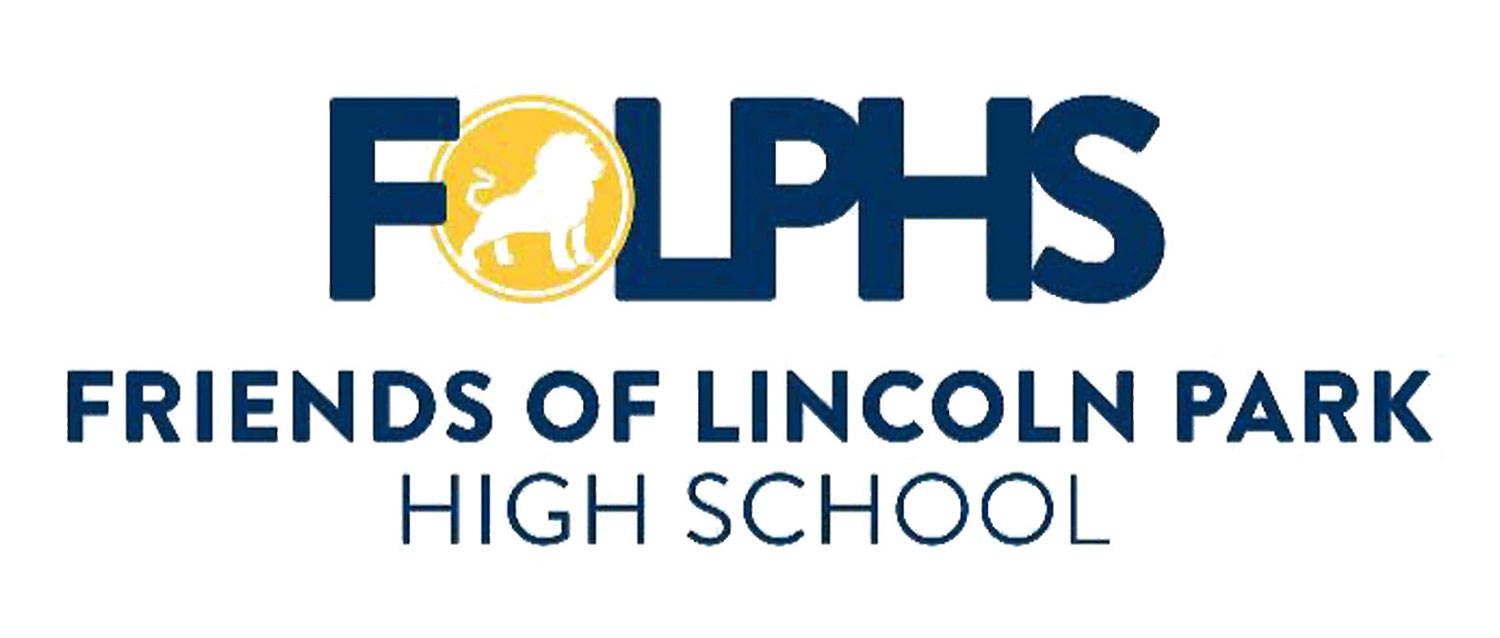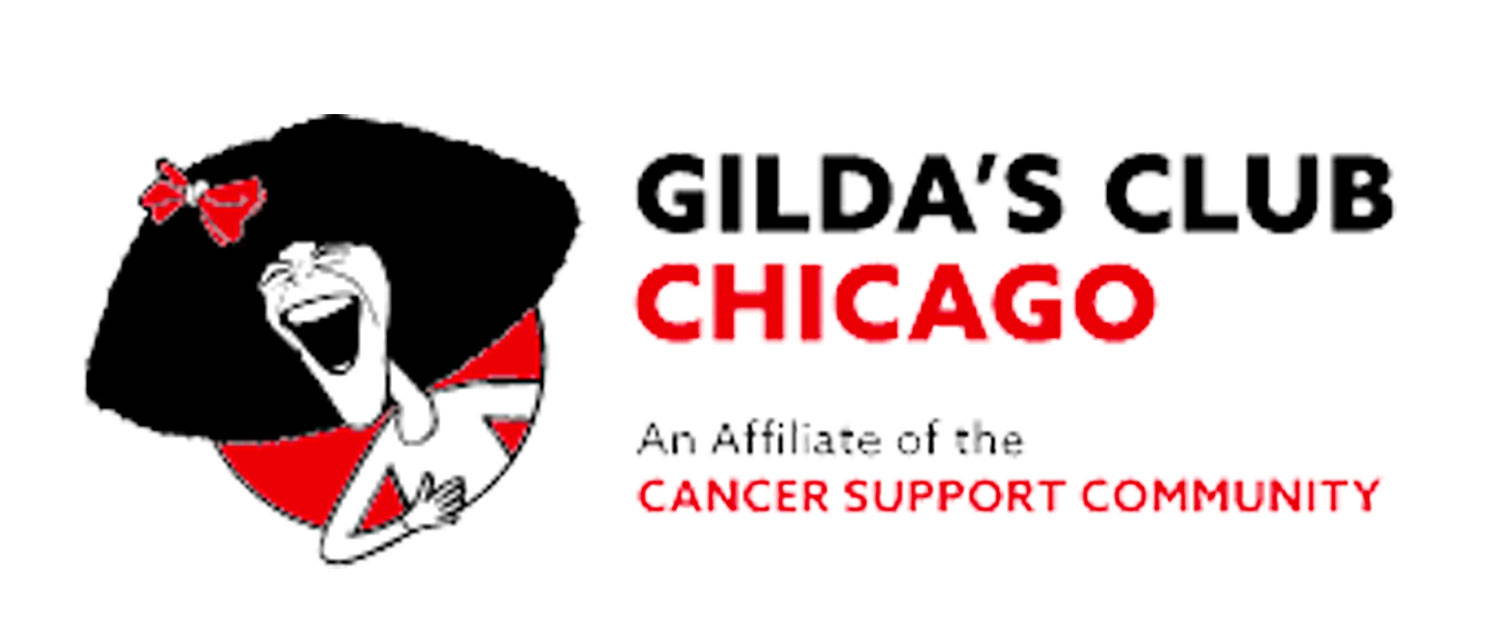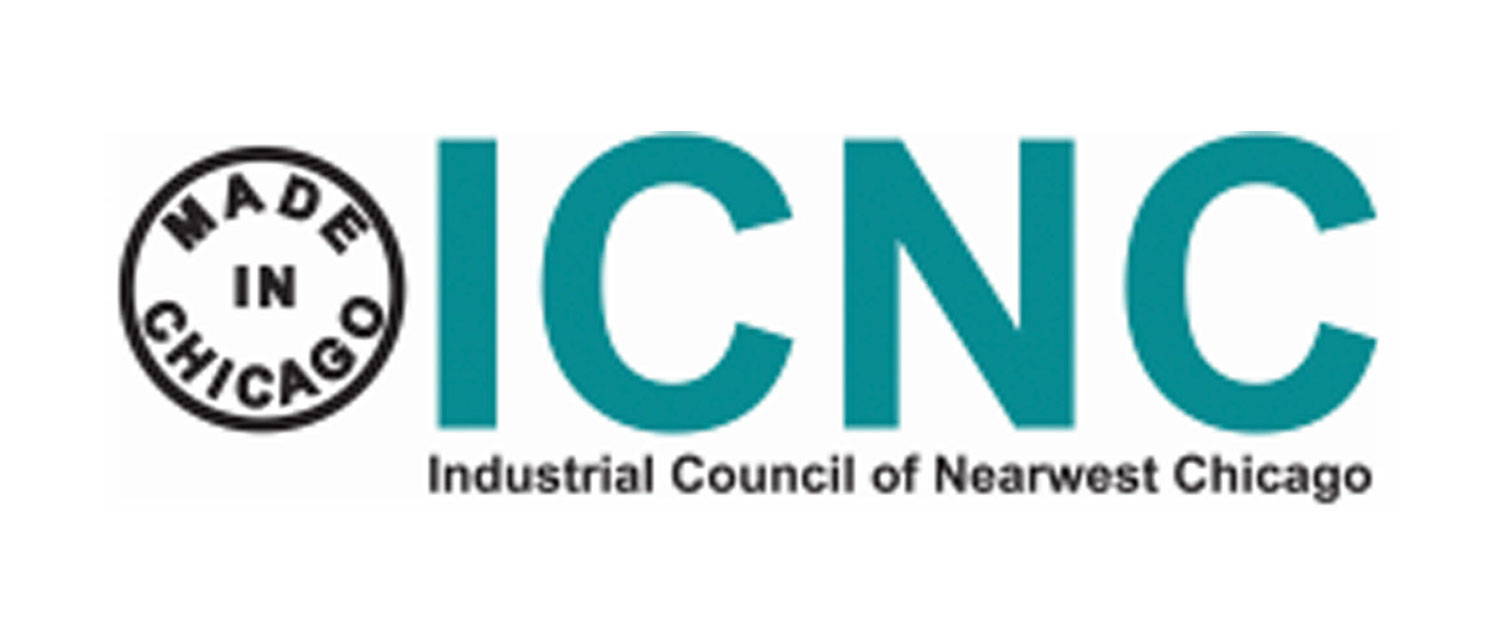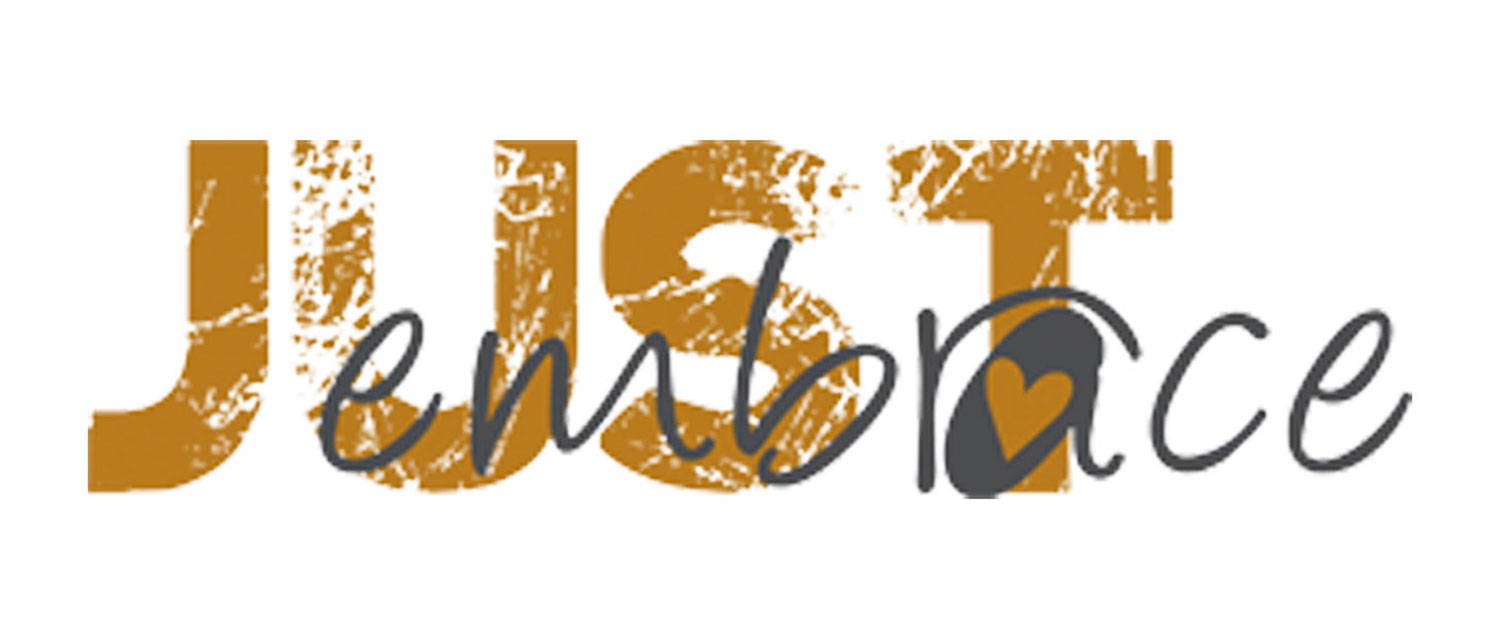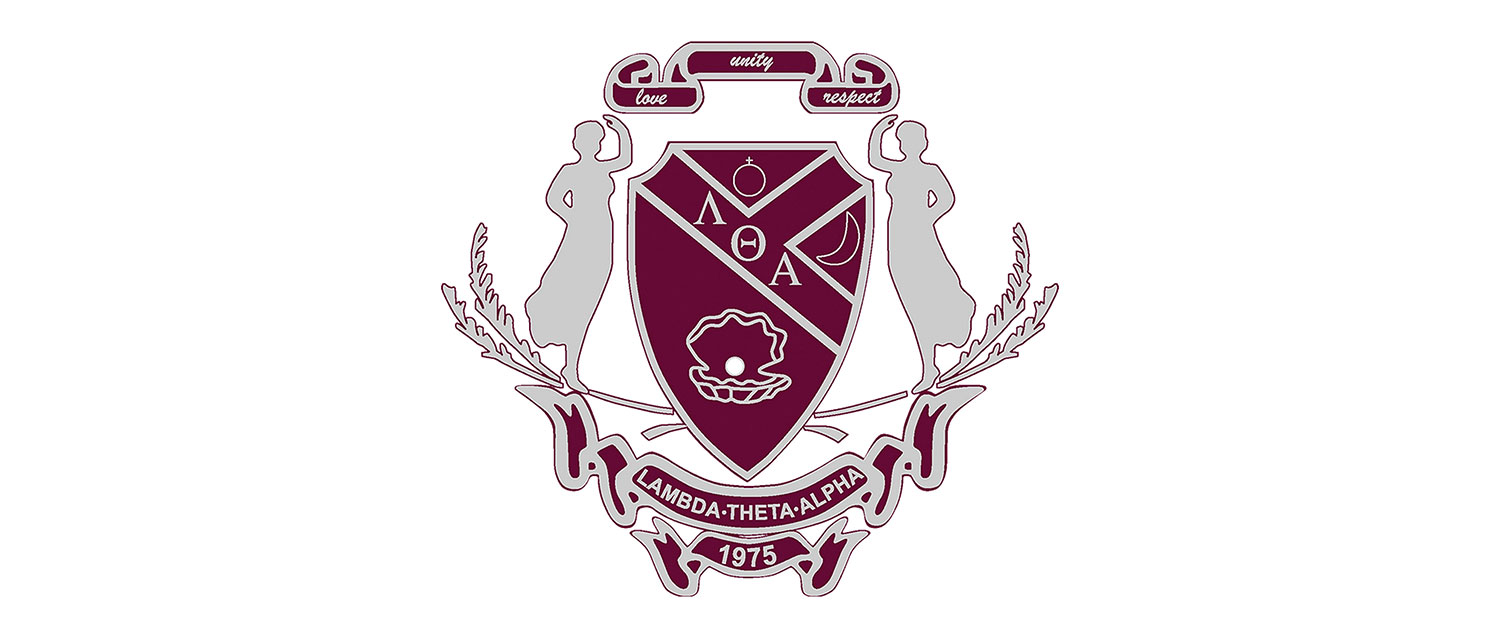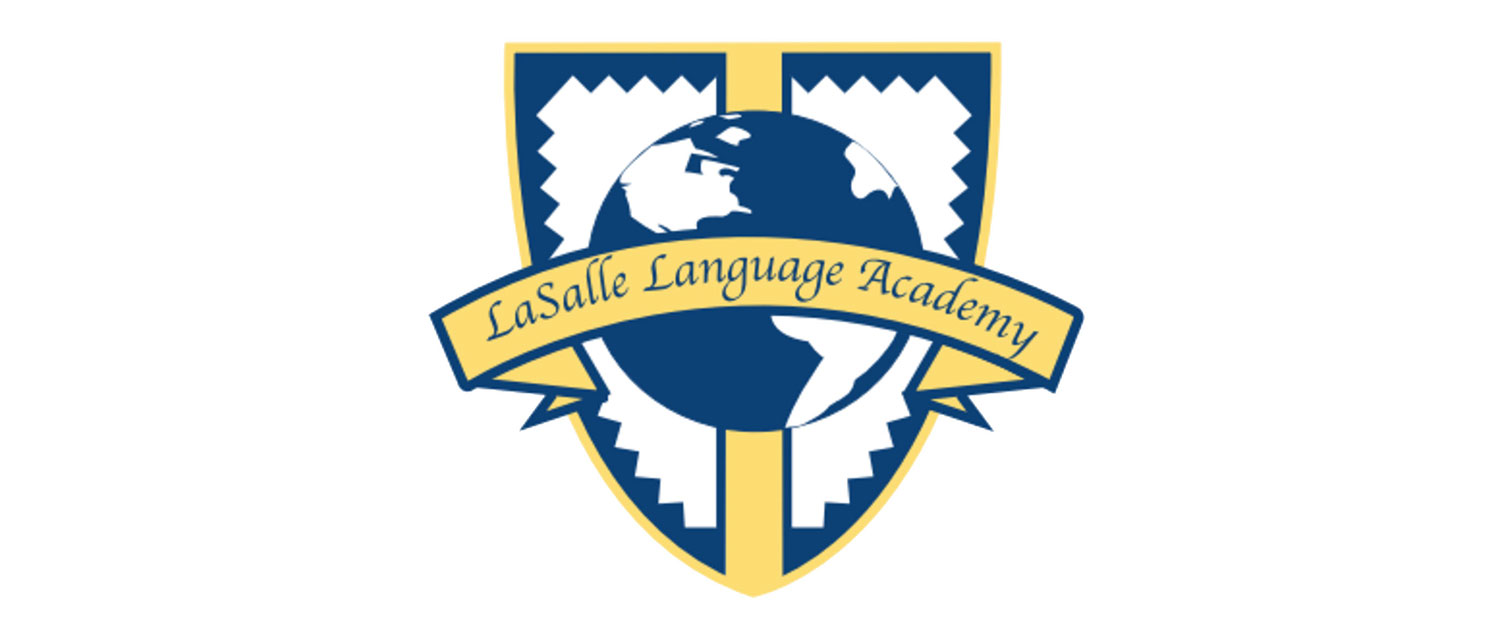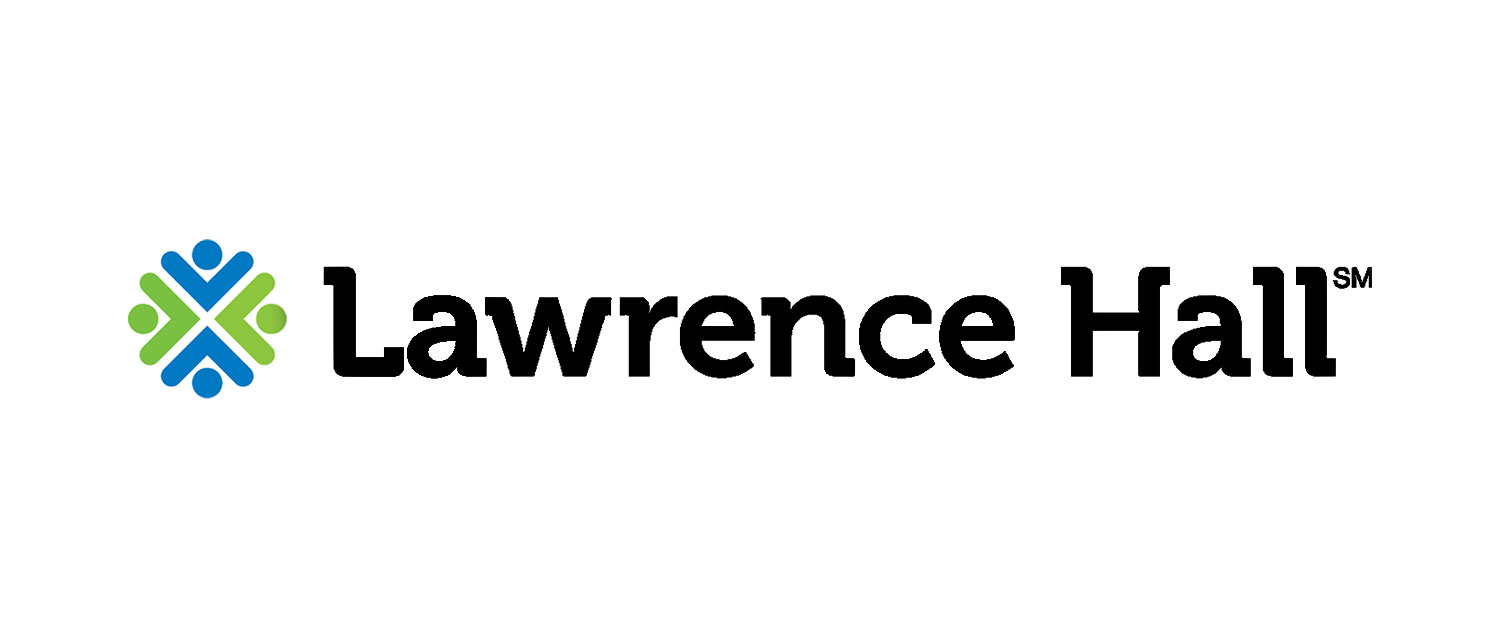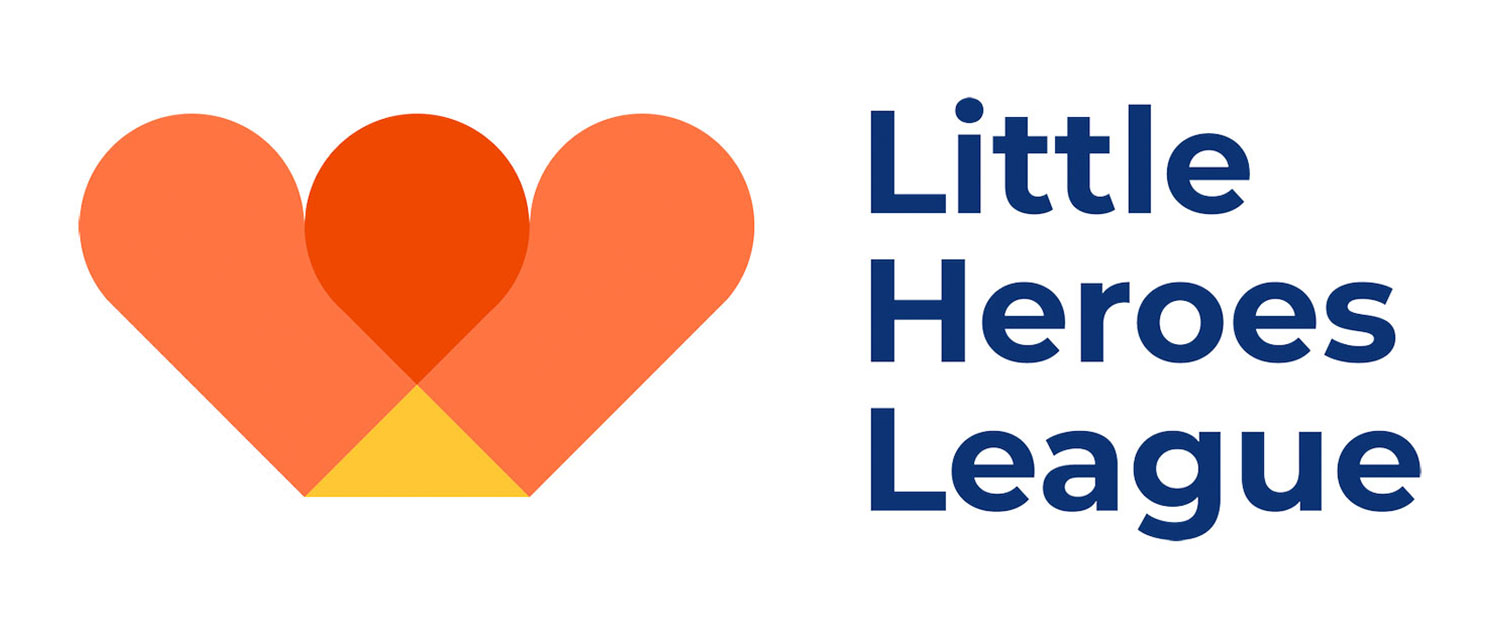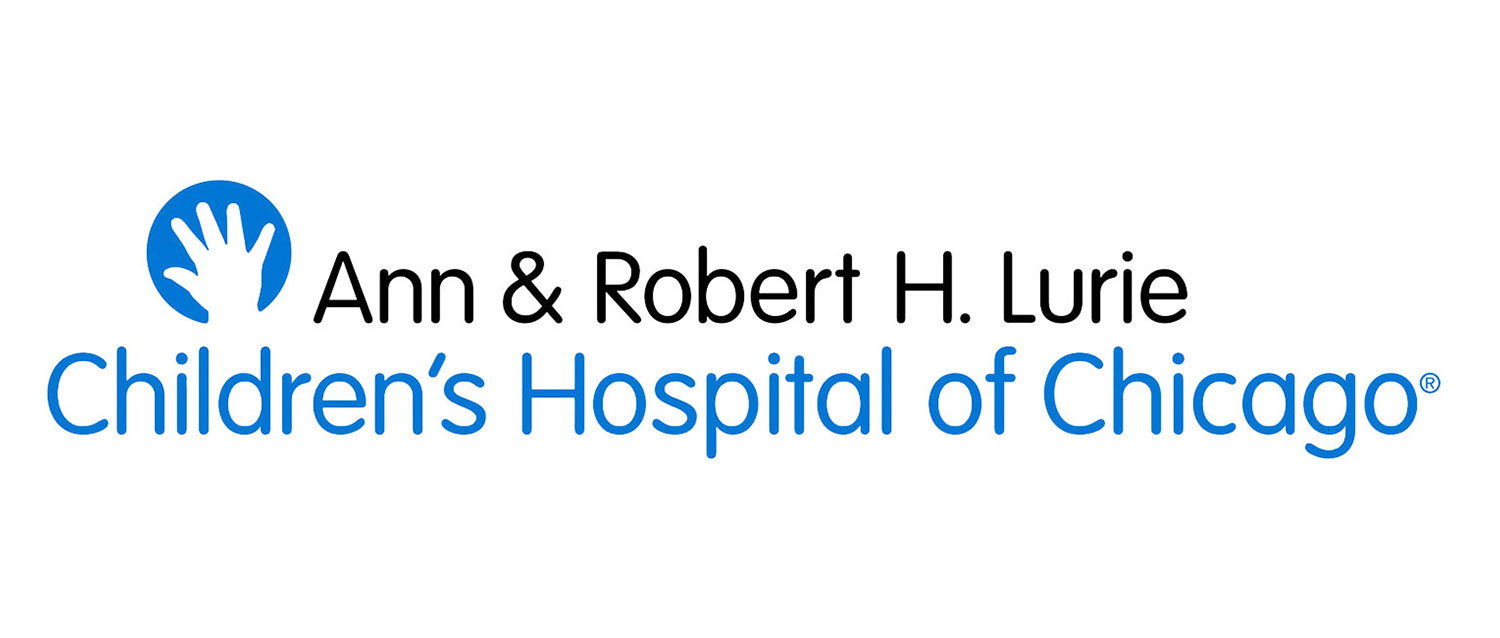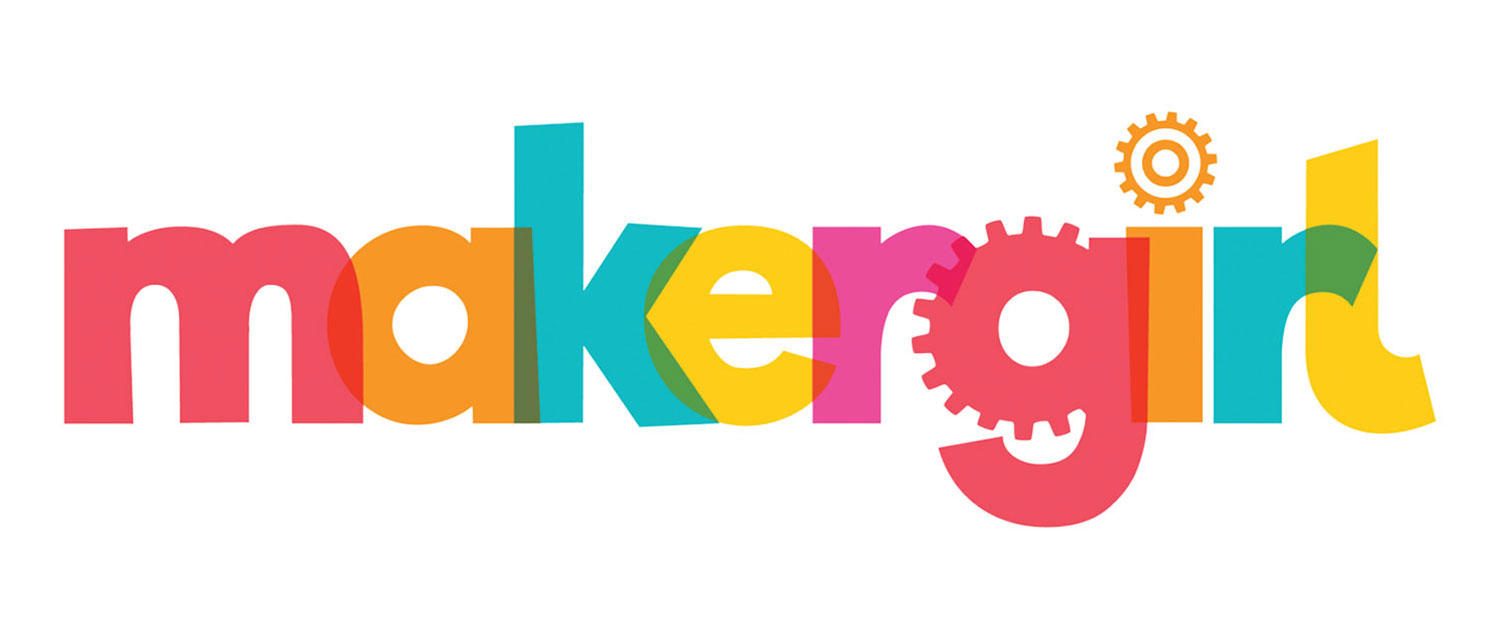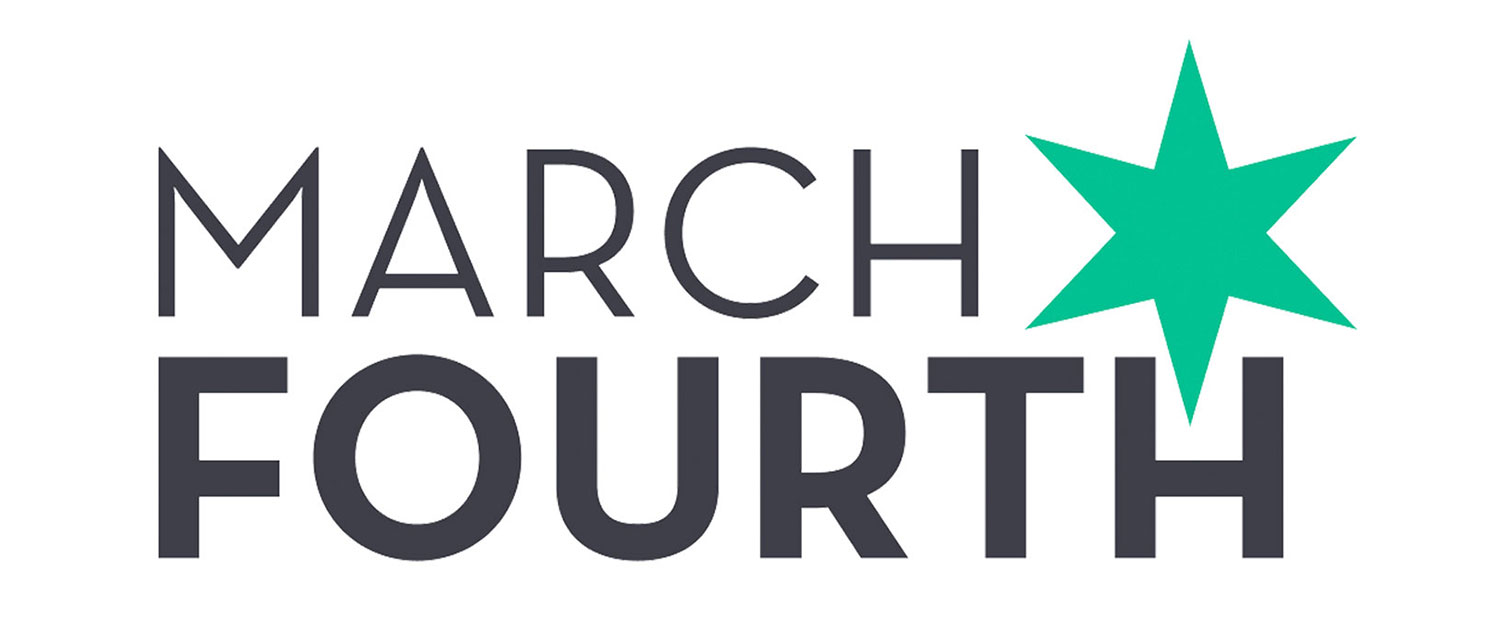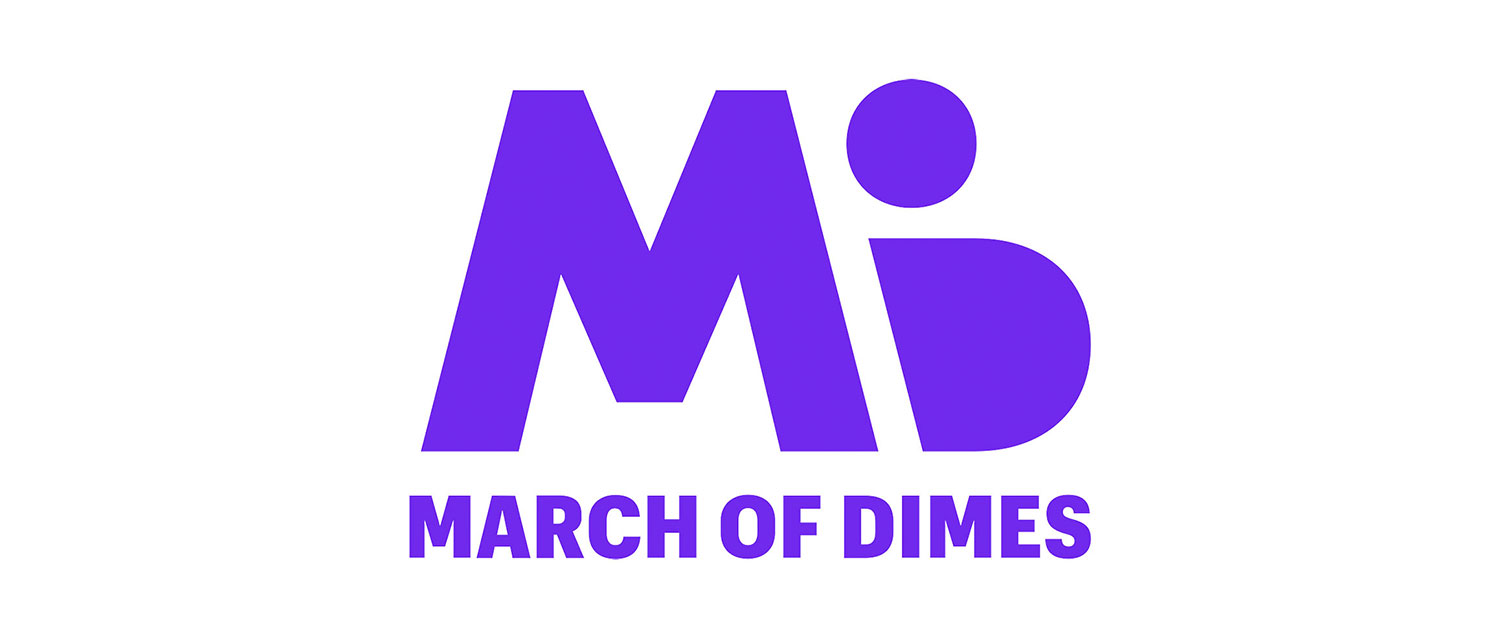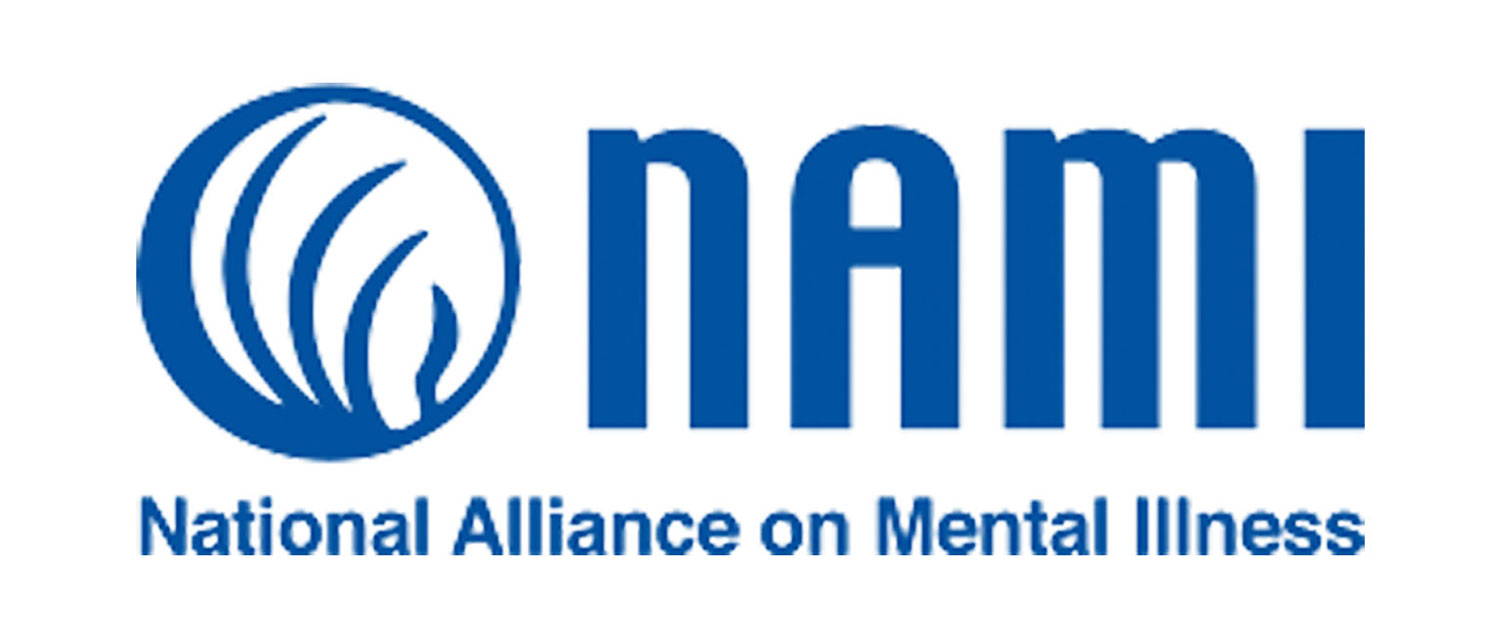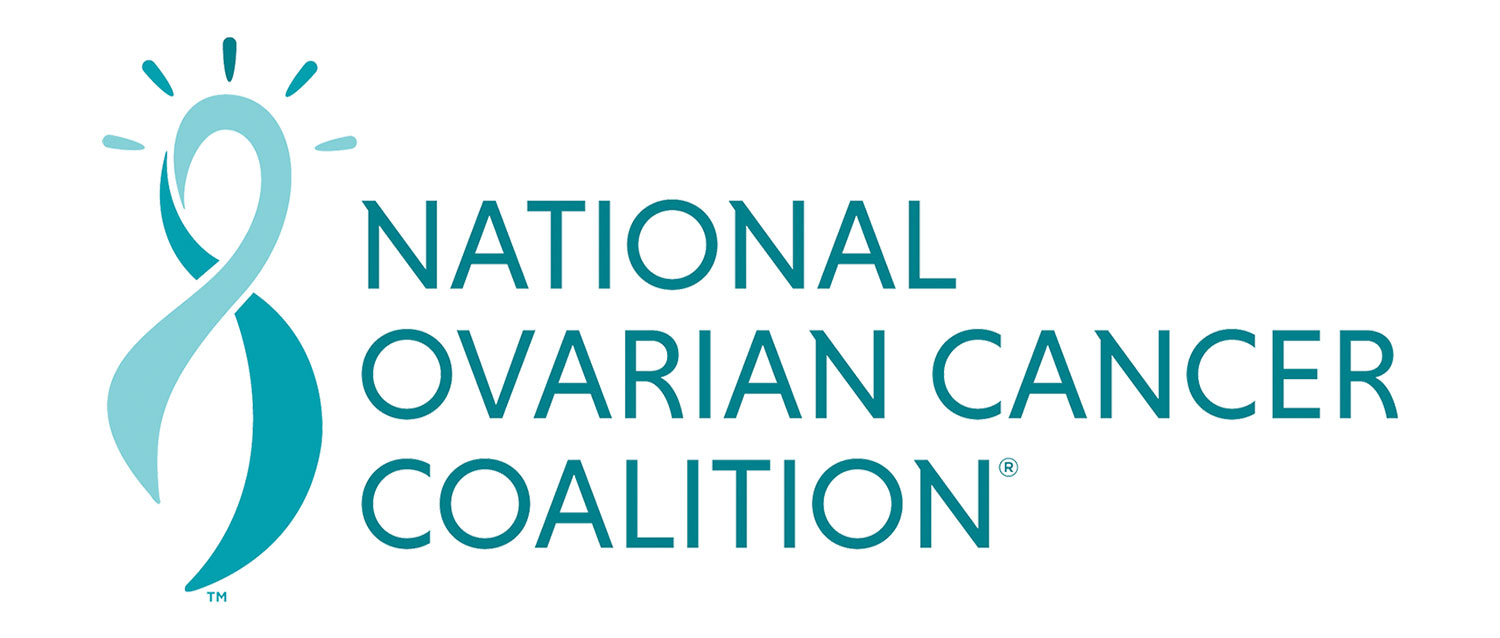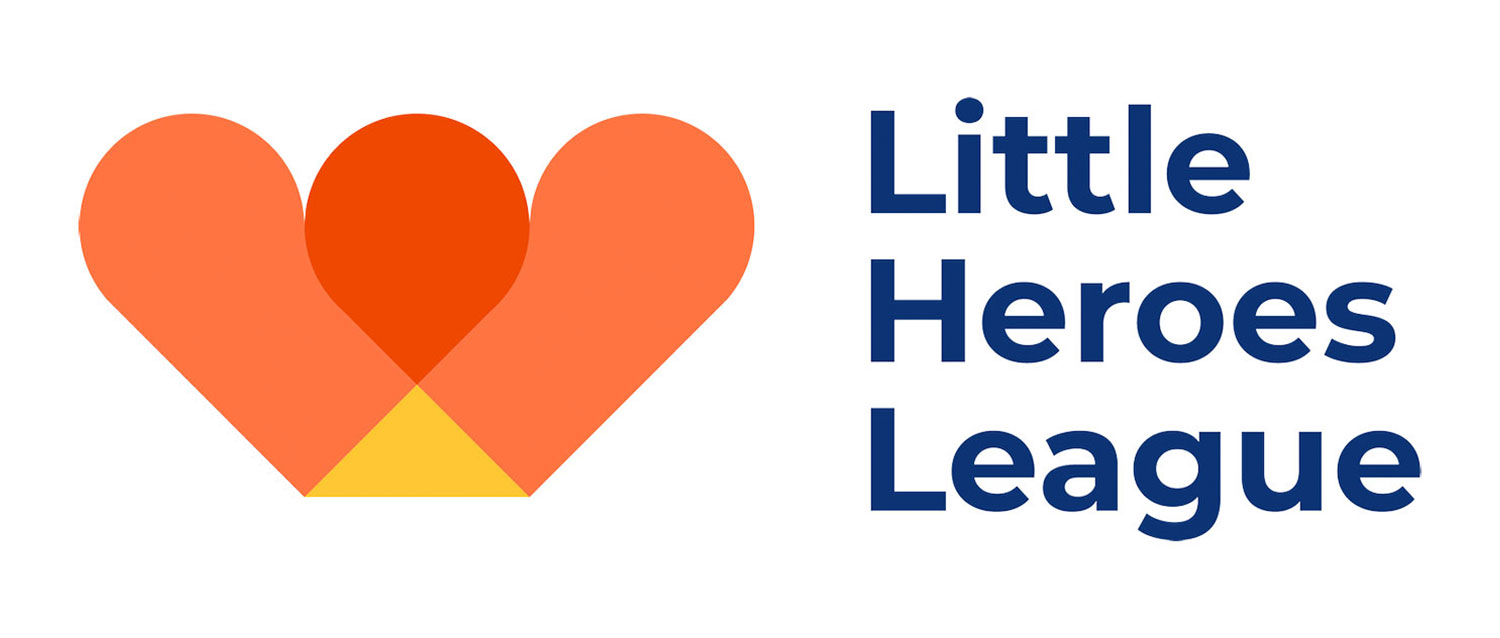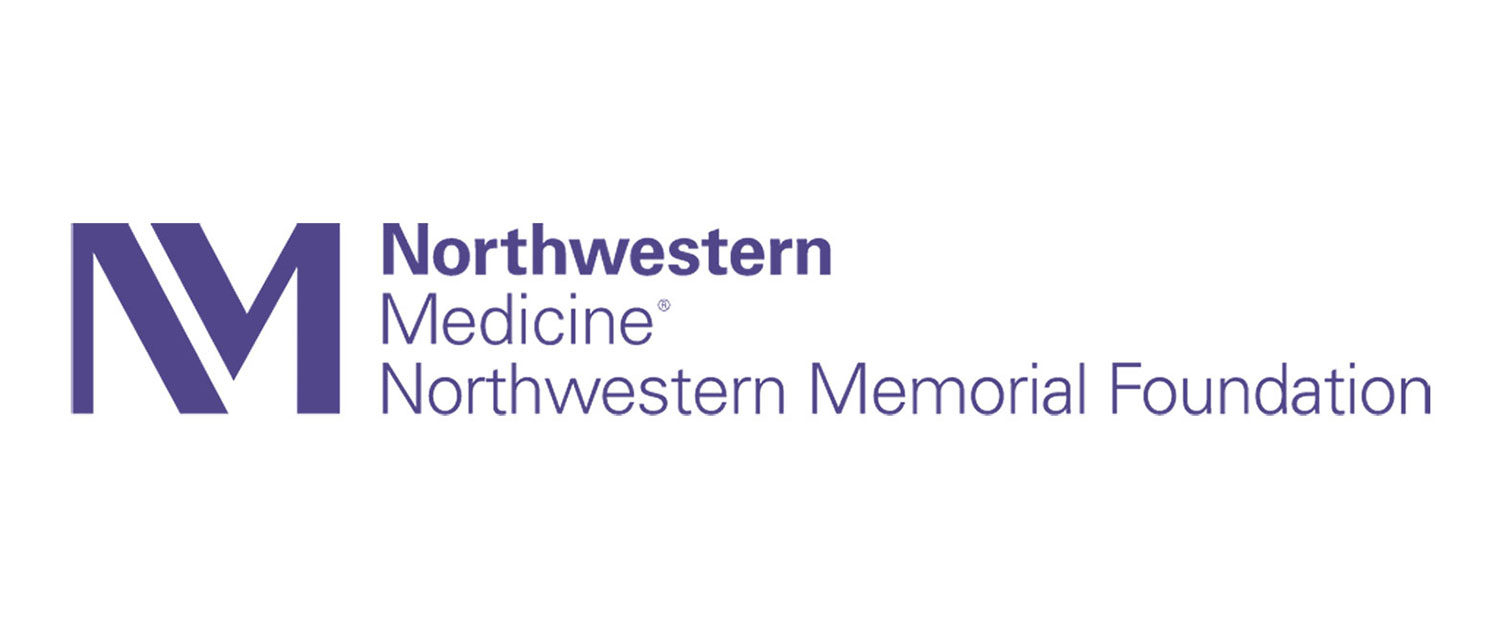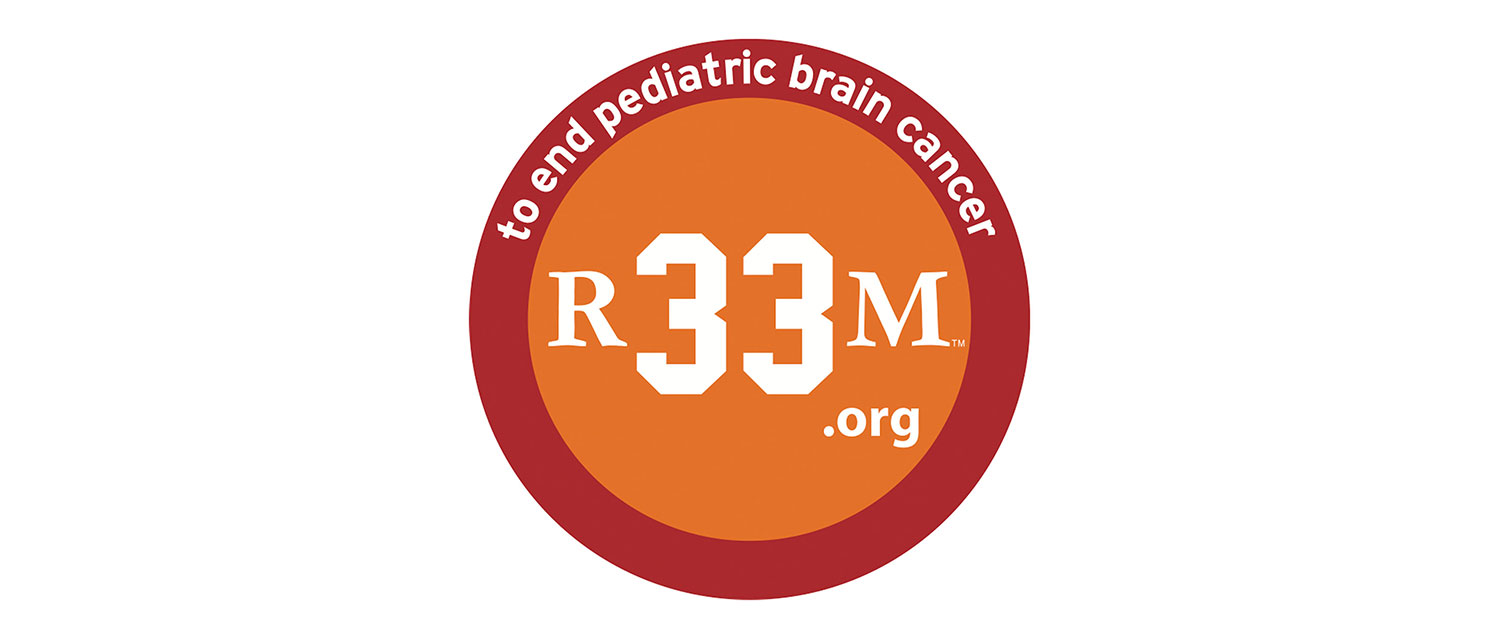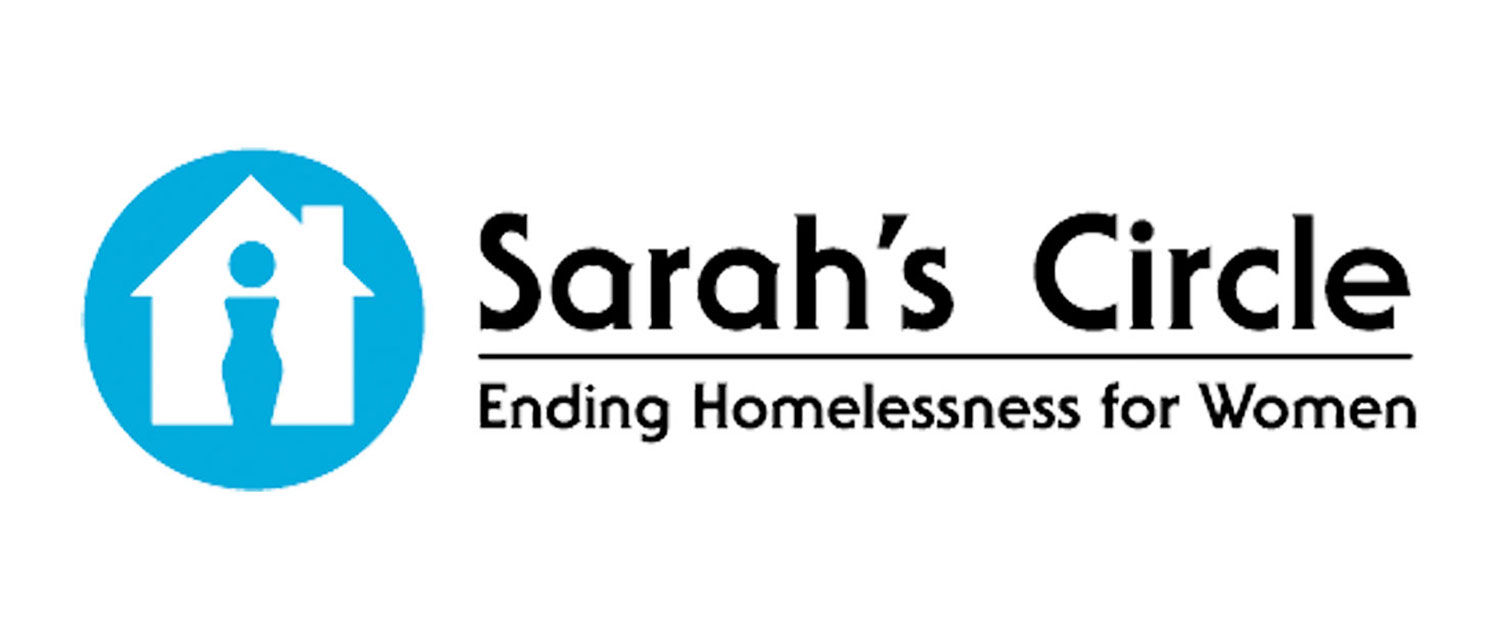 non-profit
2022 FOCUS Raising money is the backbone of non-profit work. Most non-profits have a fundraiser or silent auction that either needs decor or donations respectively. And we get asked daily for donations! So this became the perfect focus for 2022.
2022 EXECUTION We donated to 47 Chicago non-profits for a total of $10,010!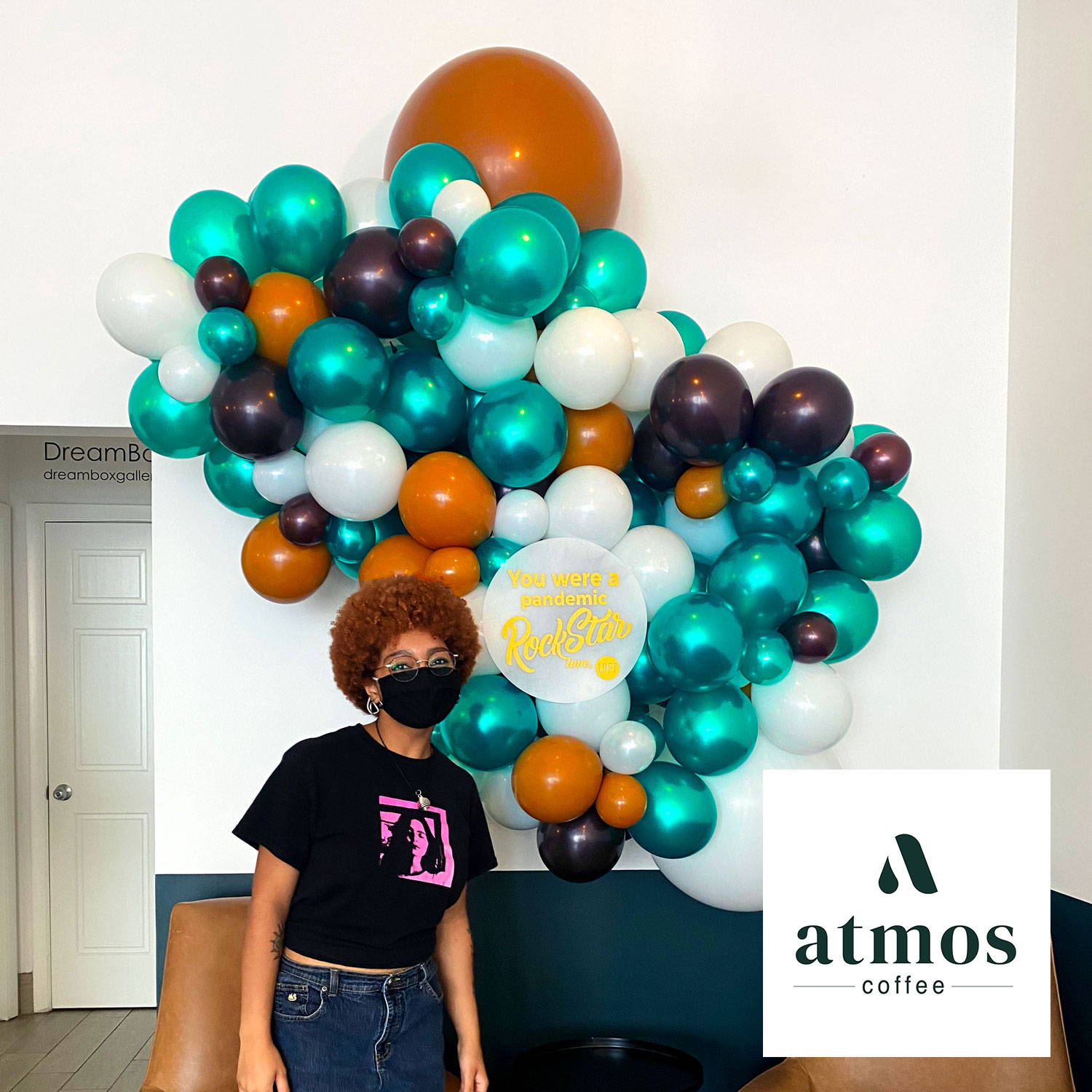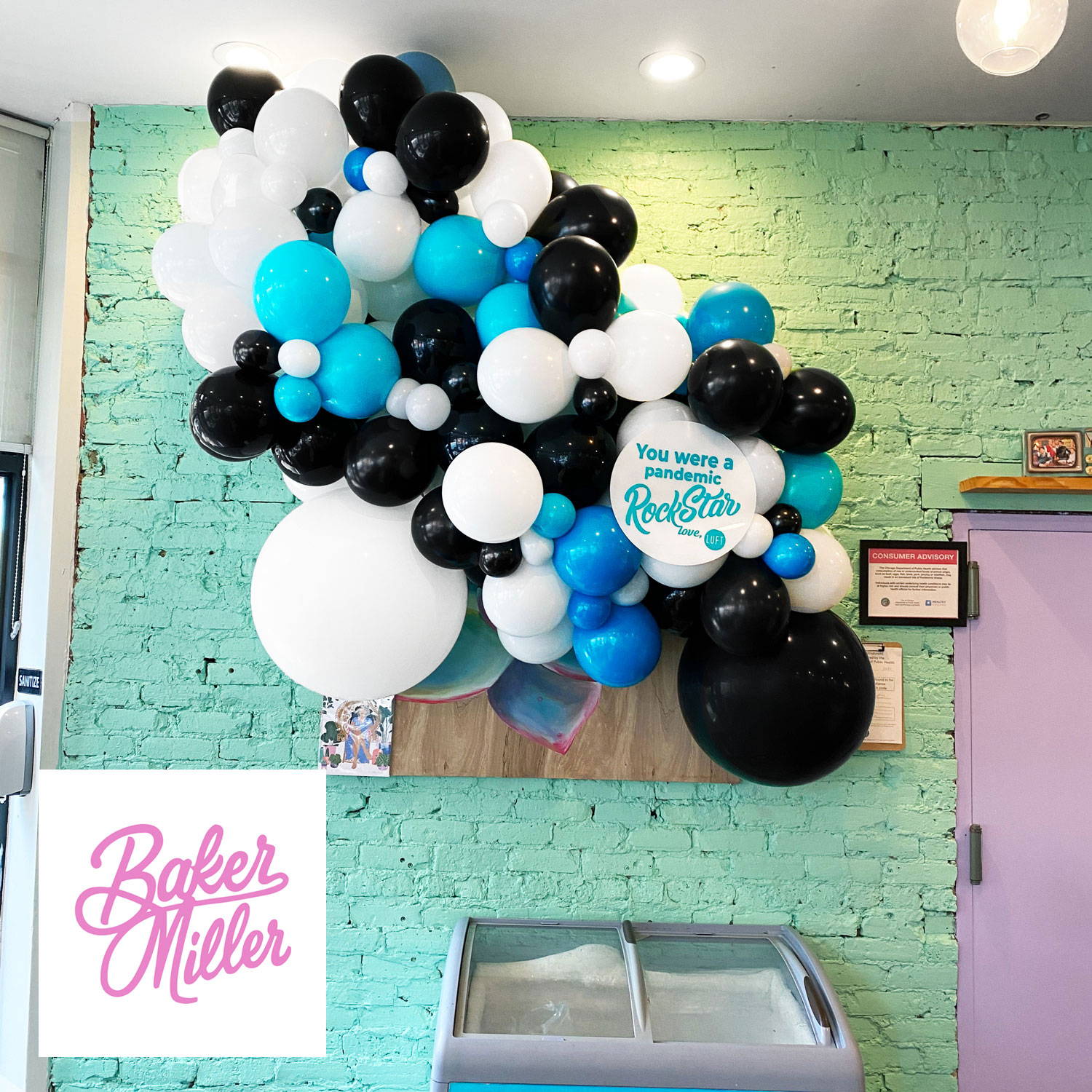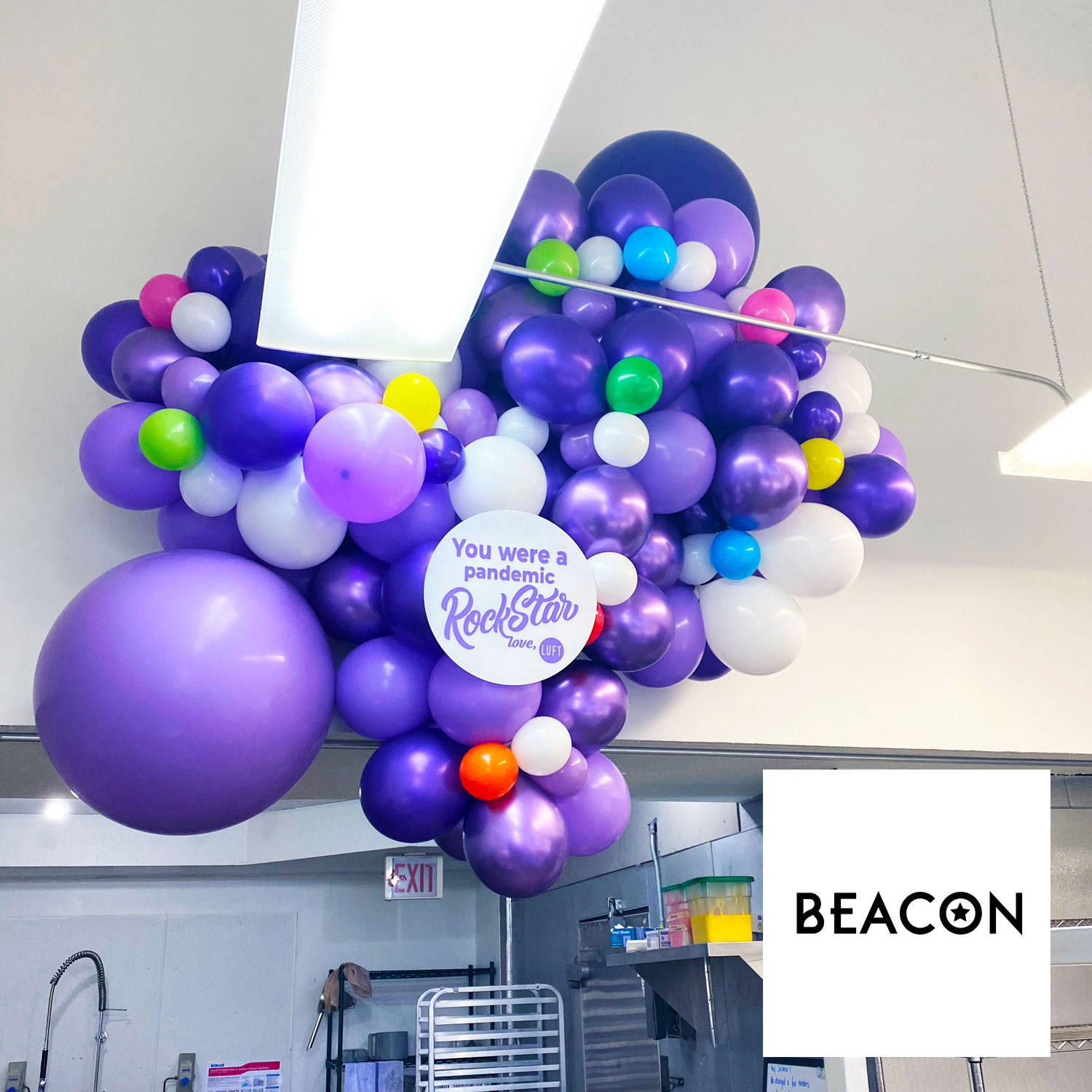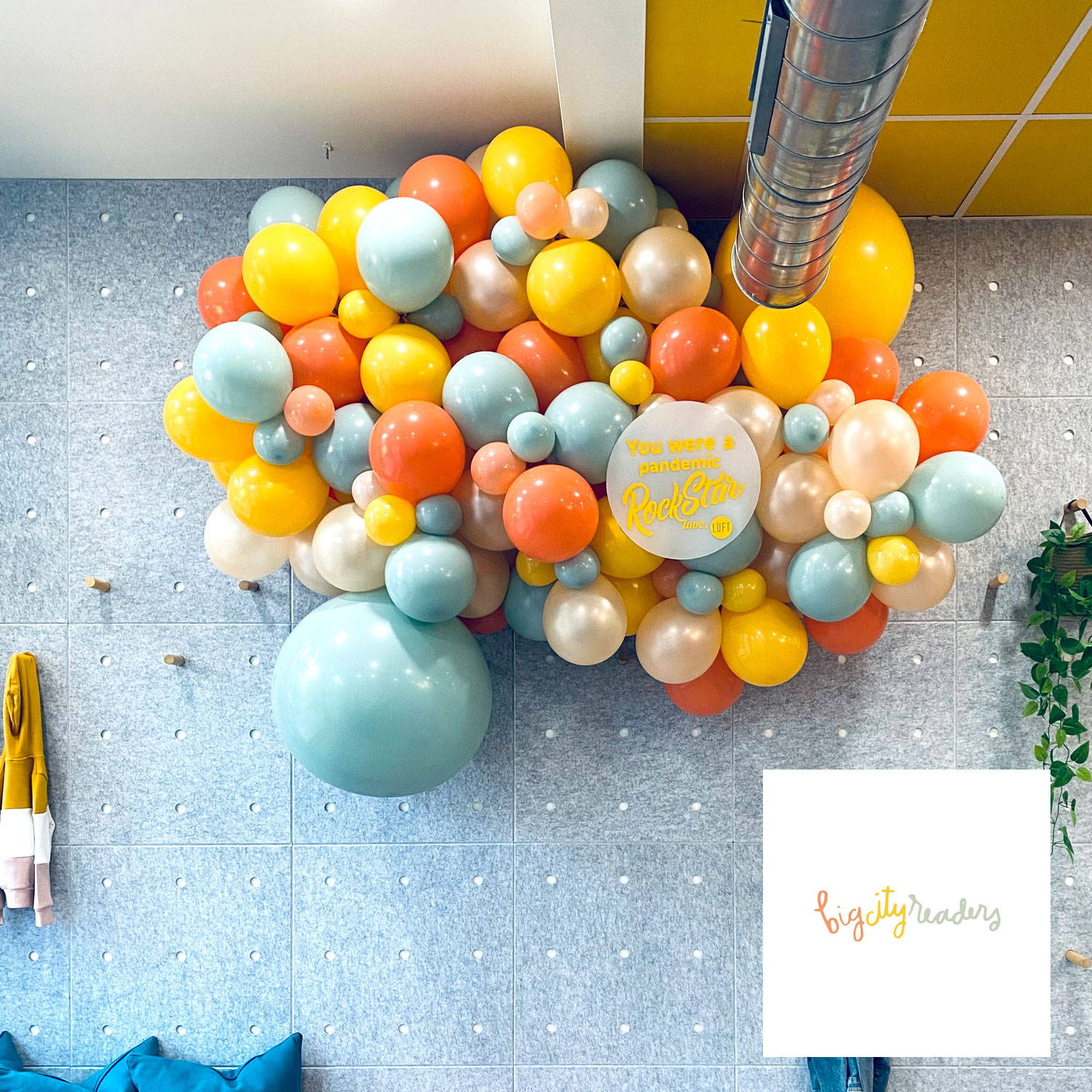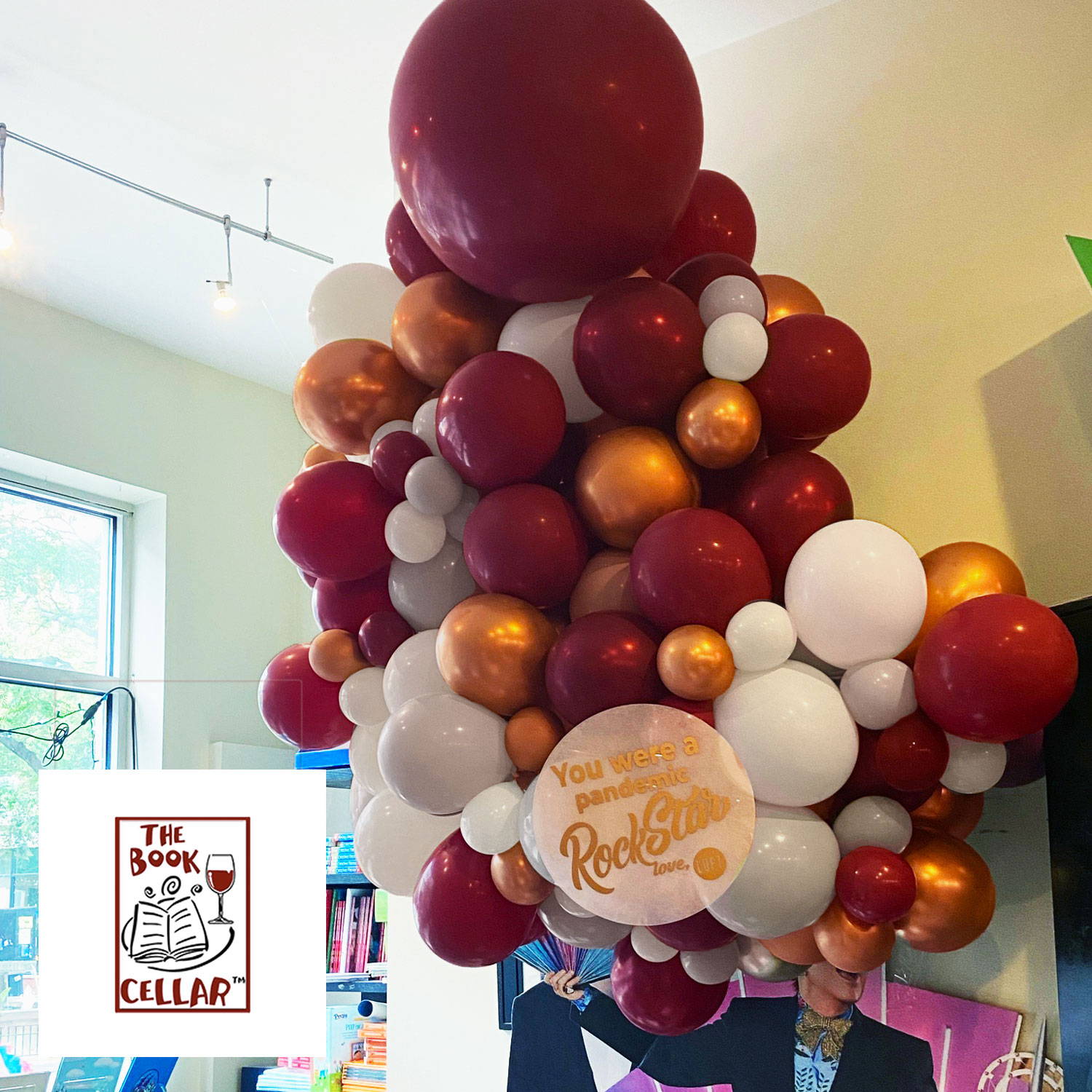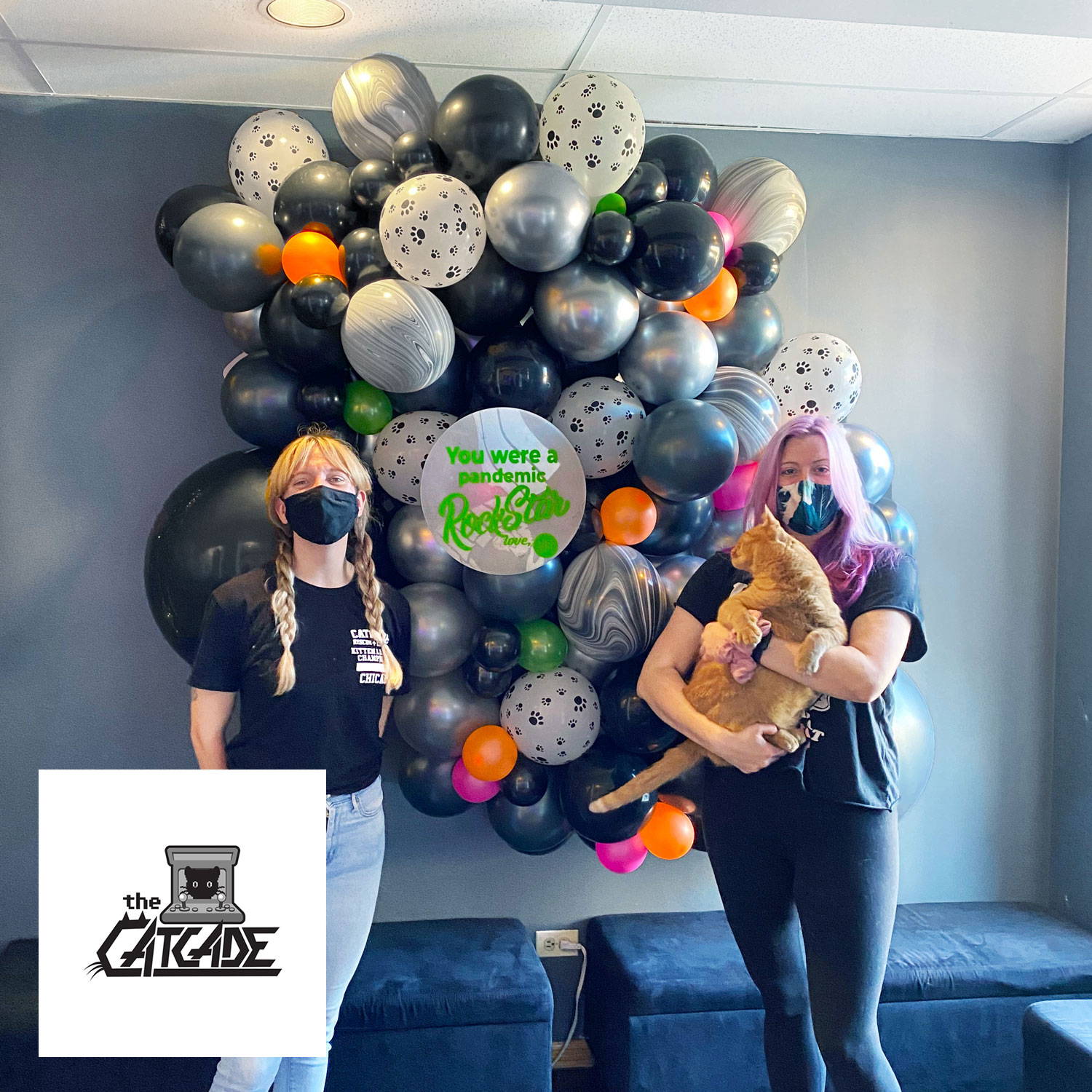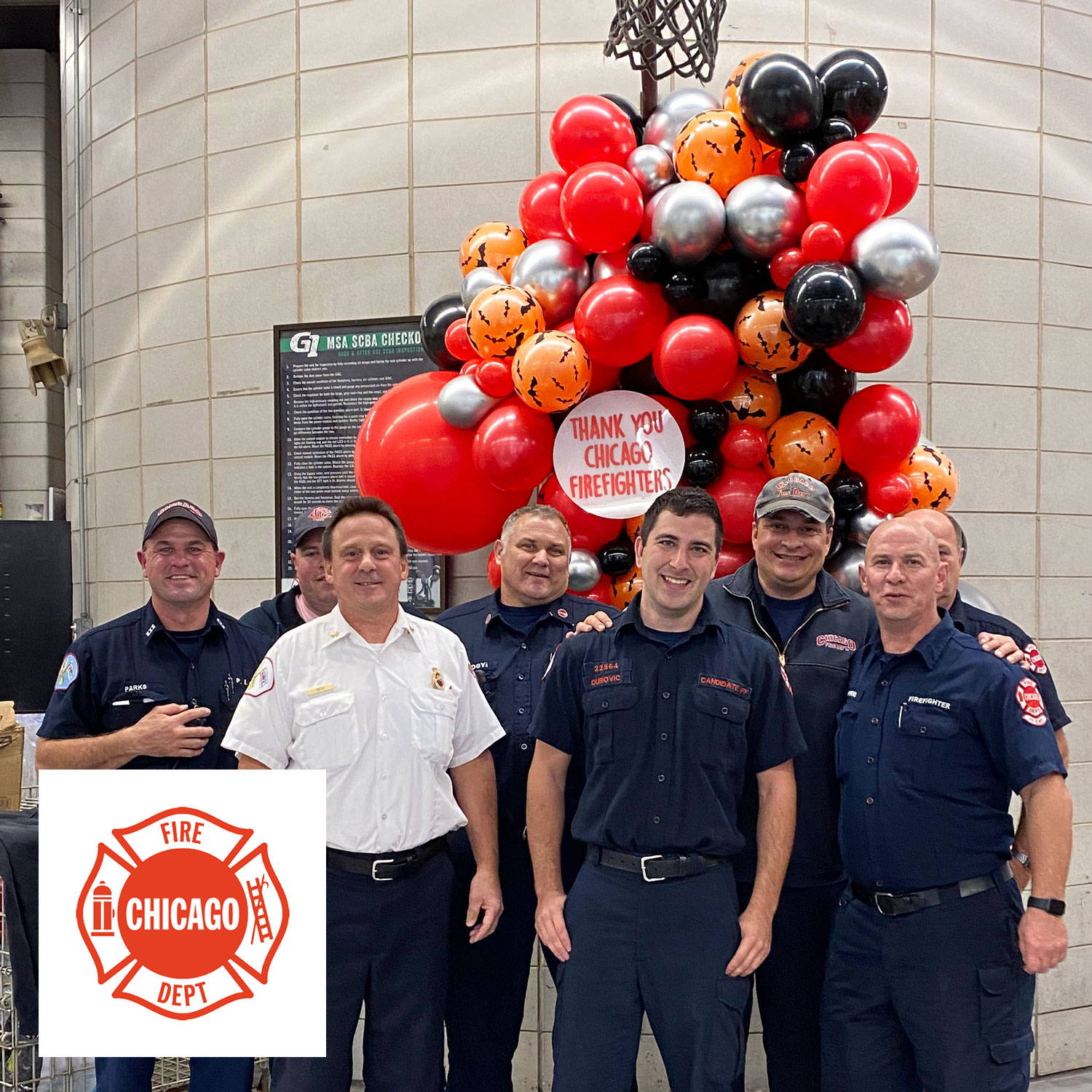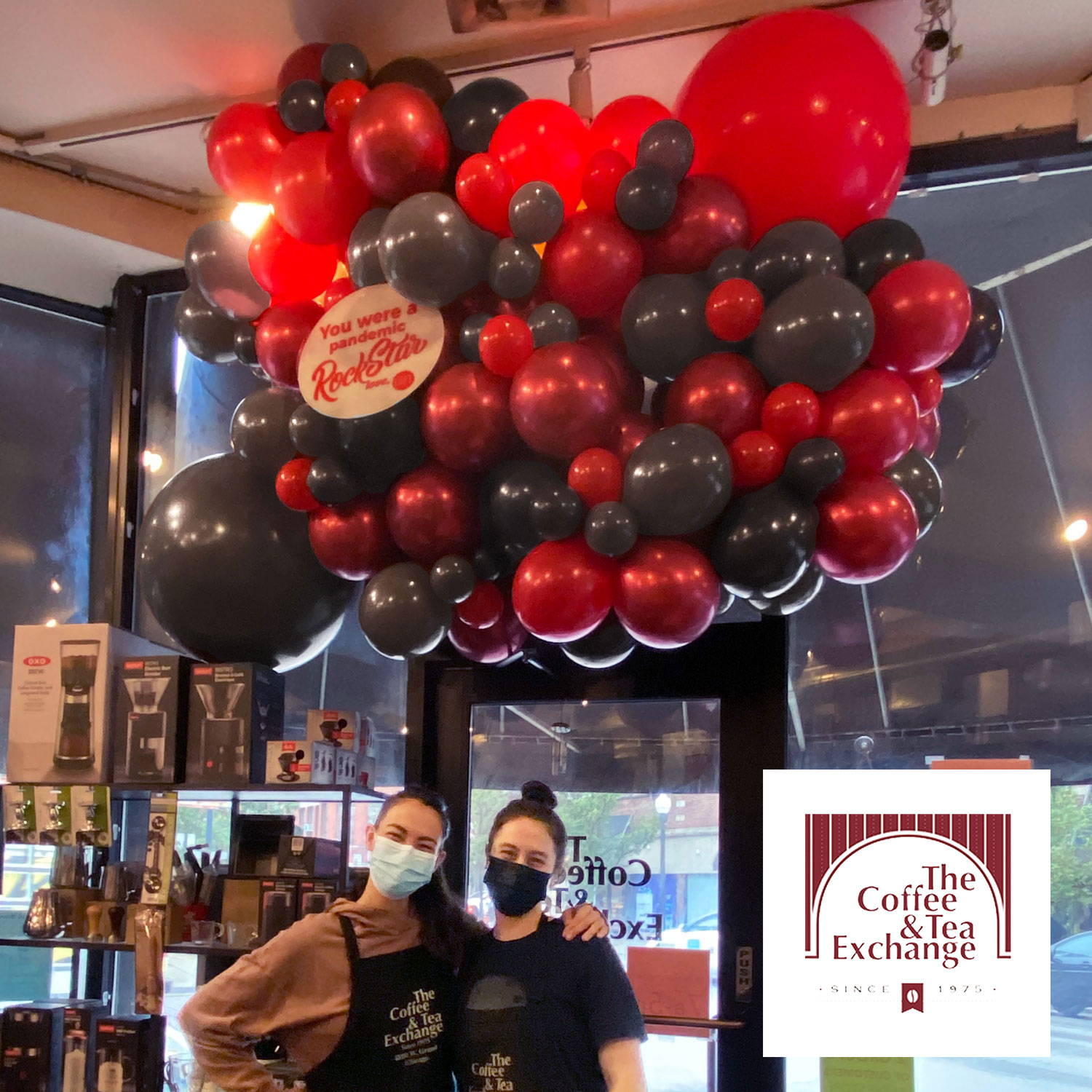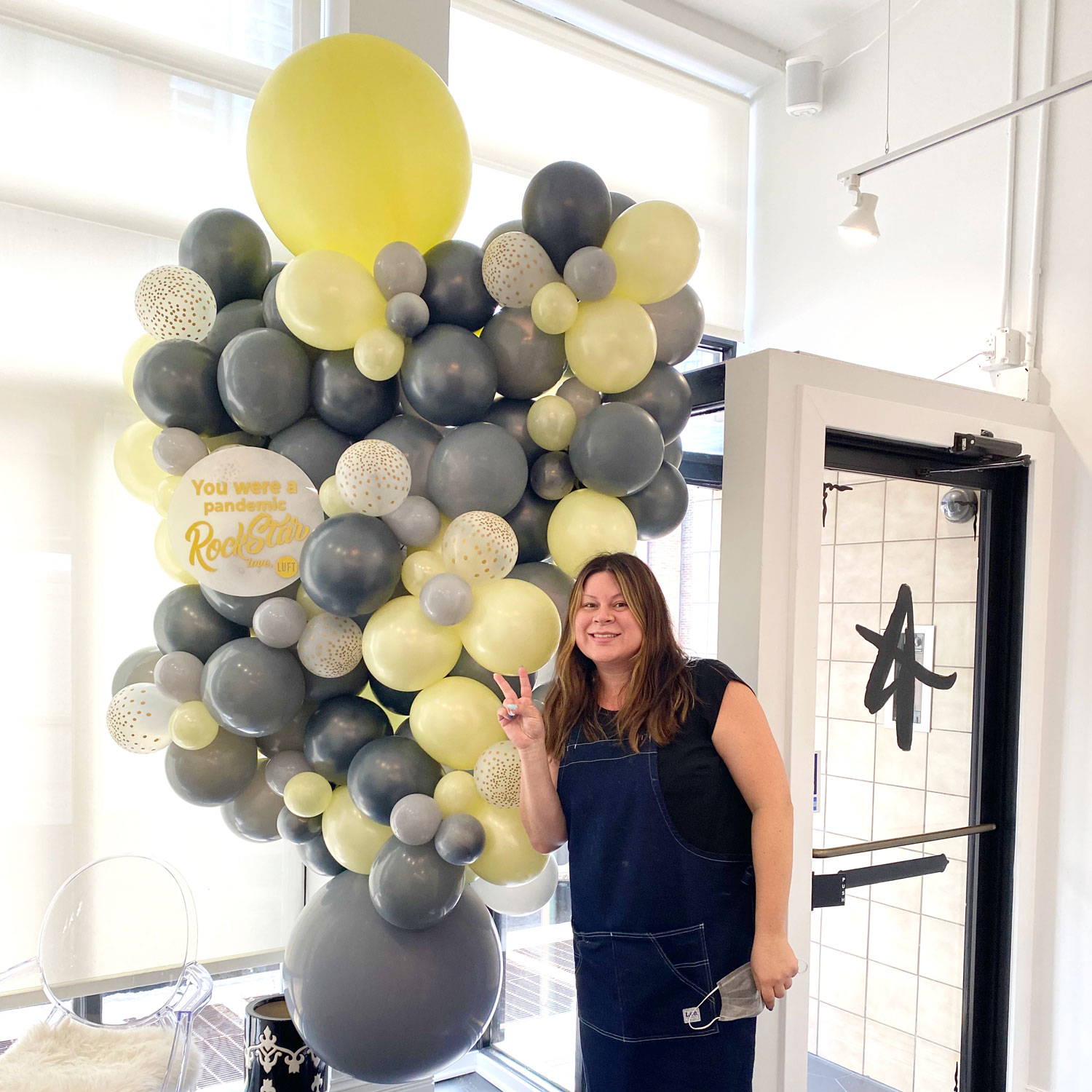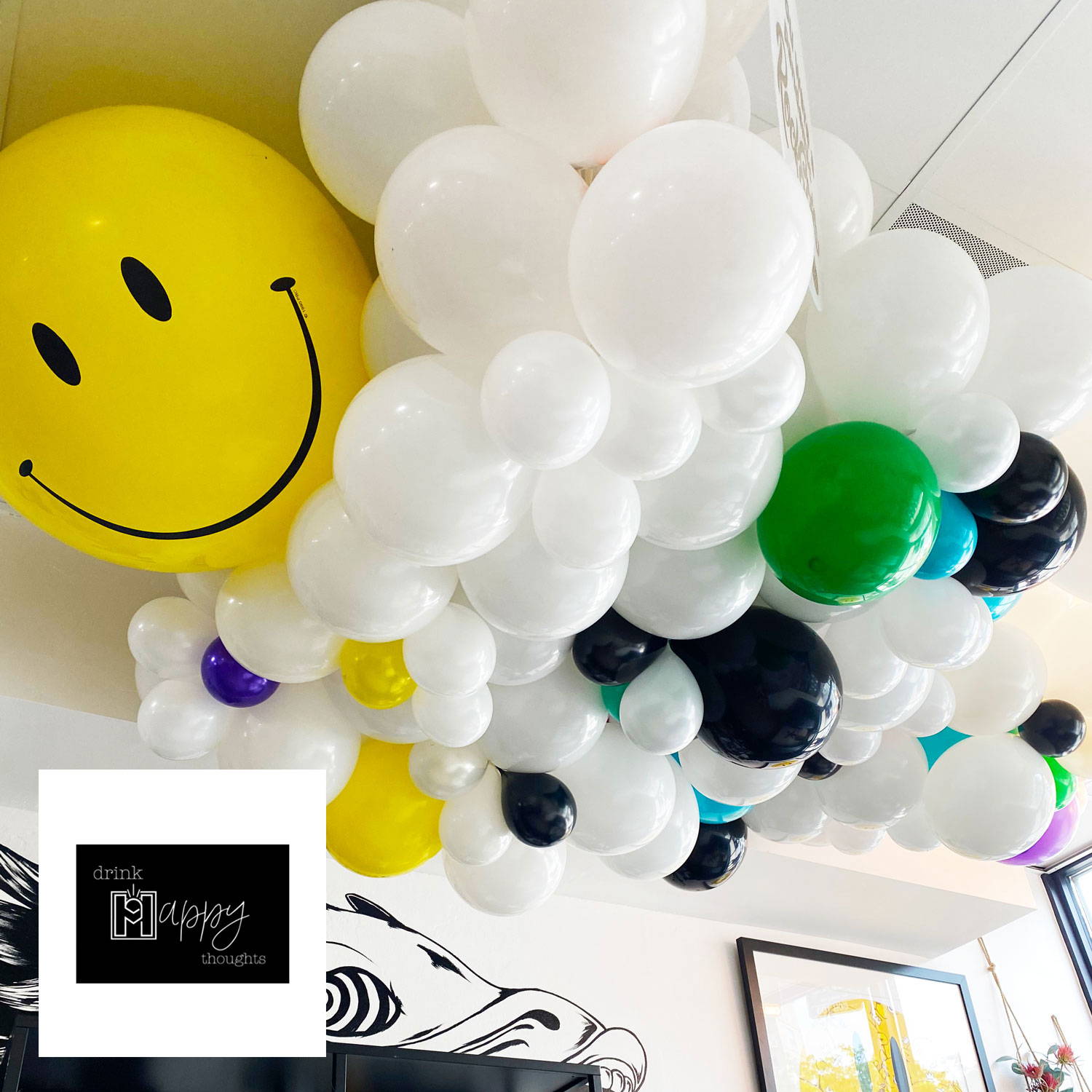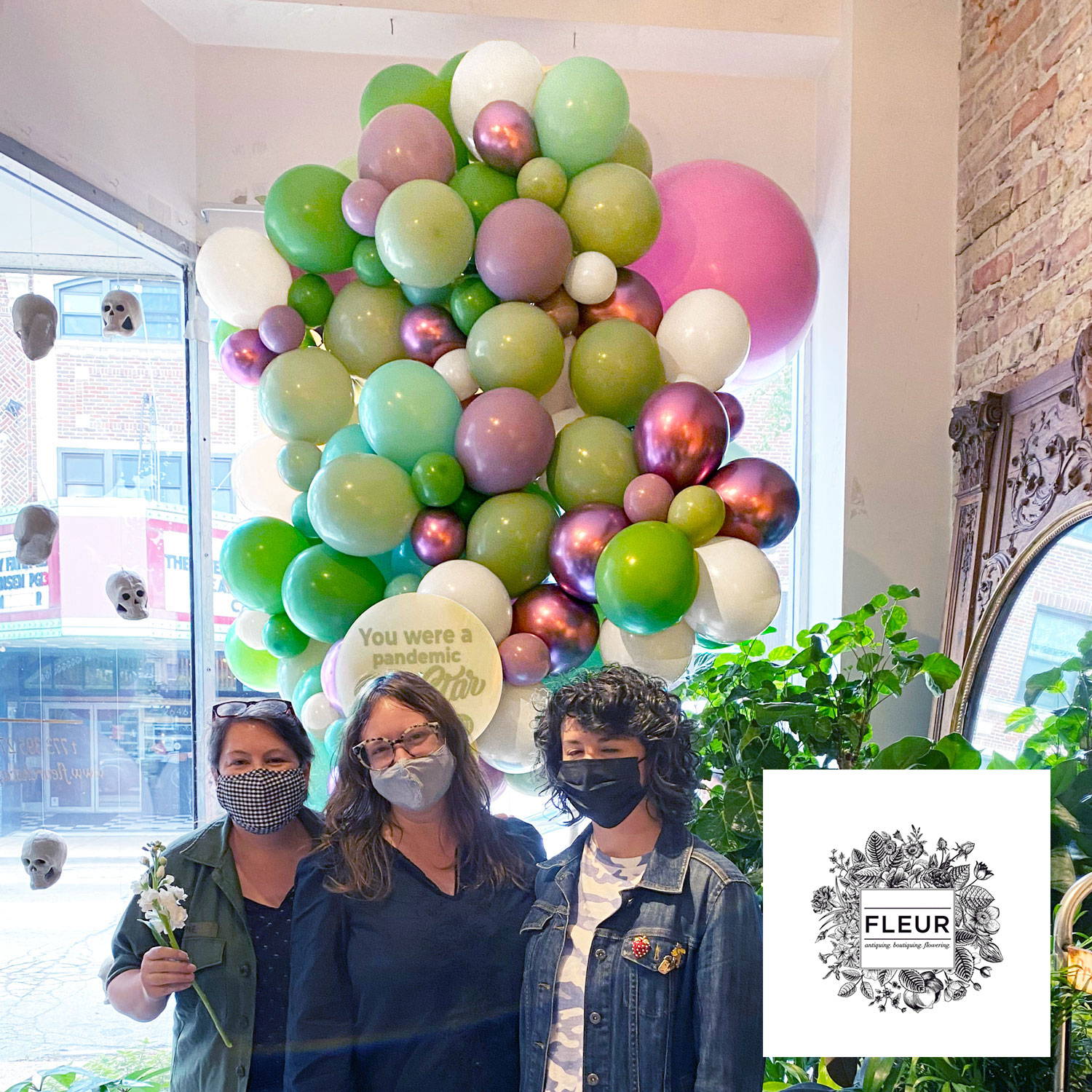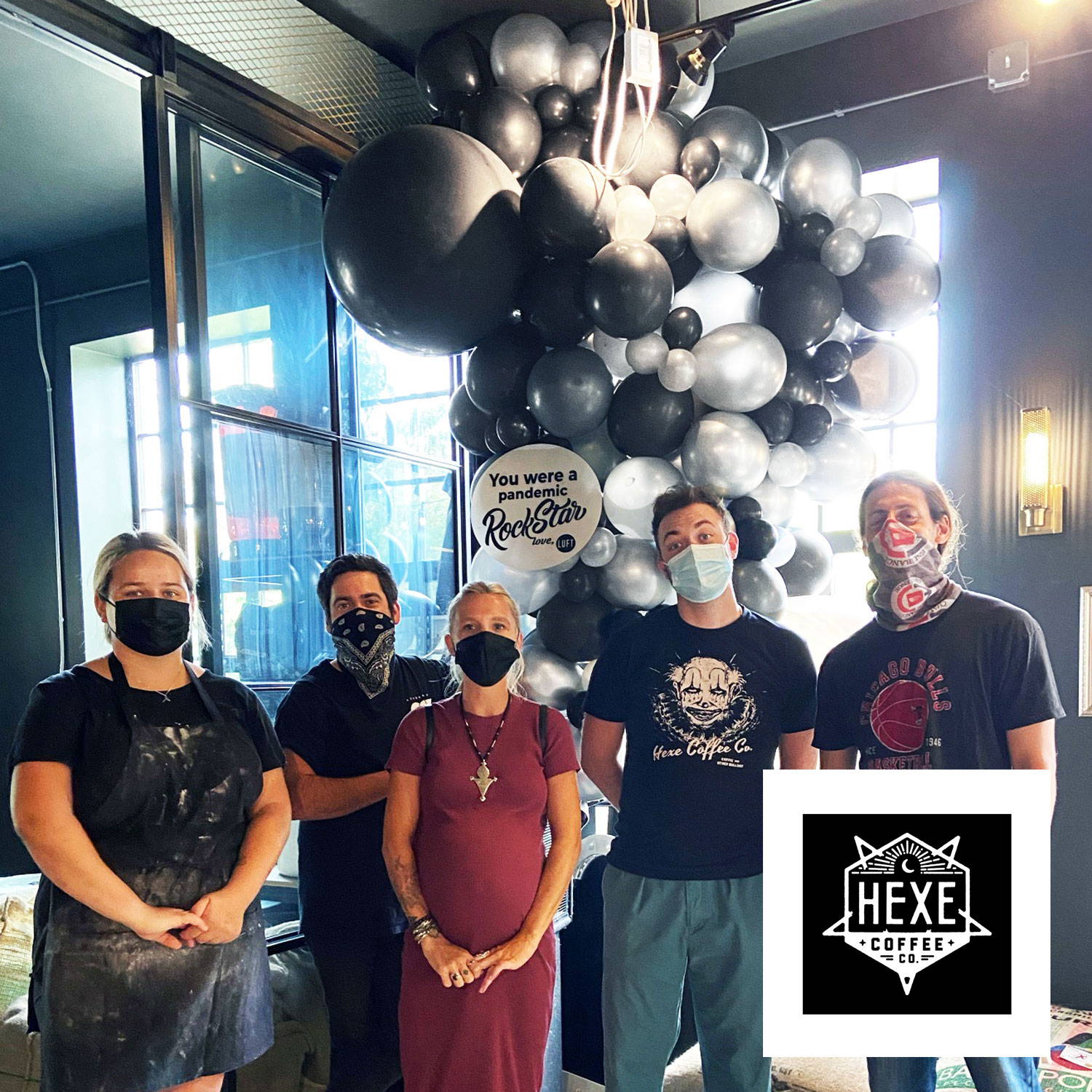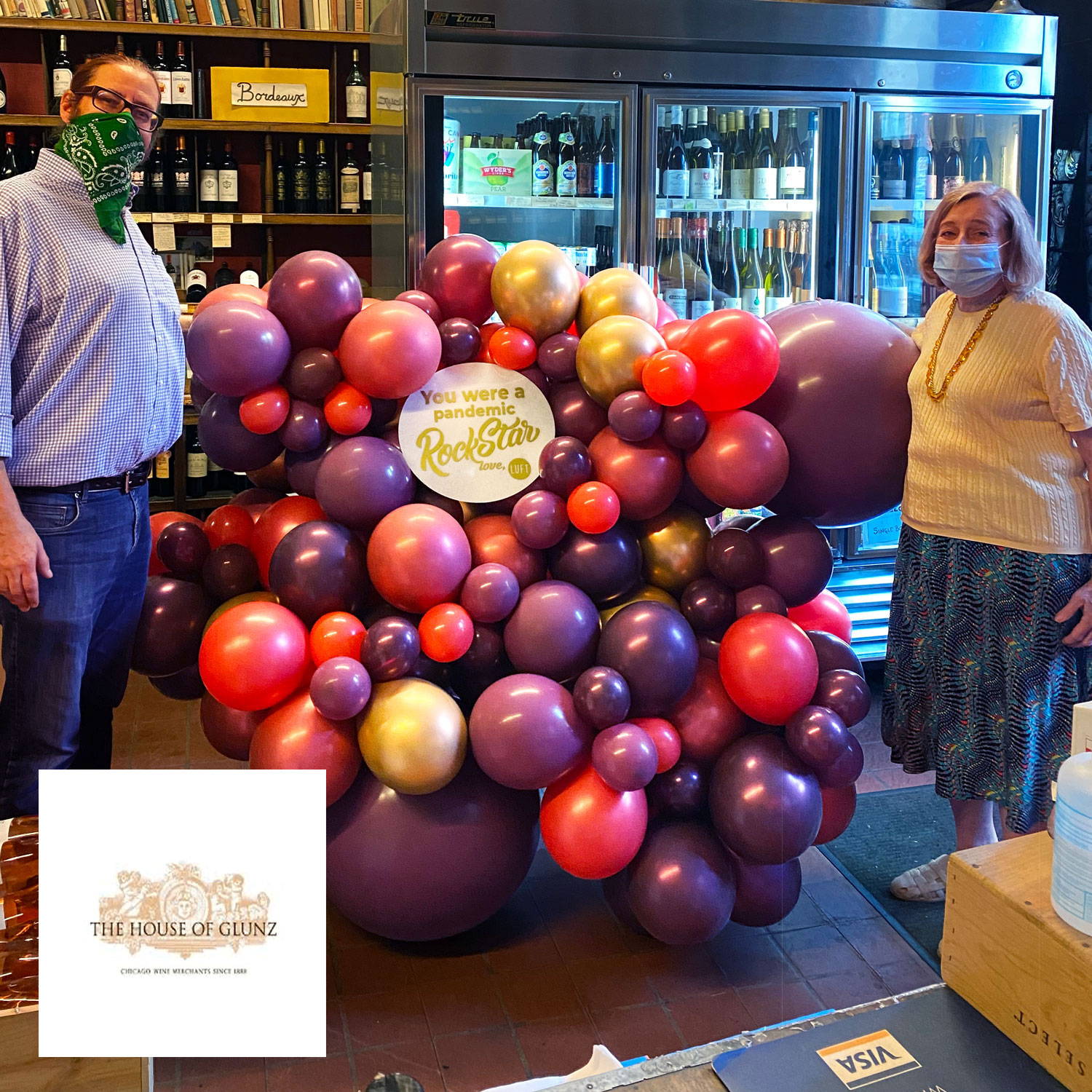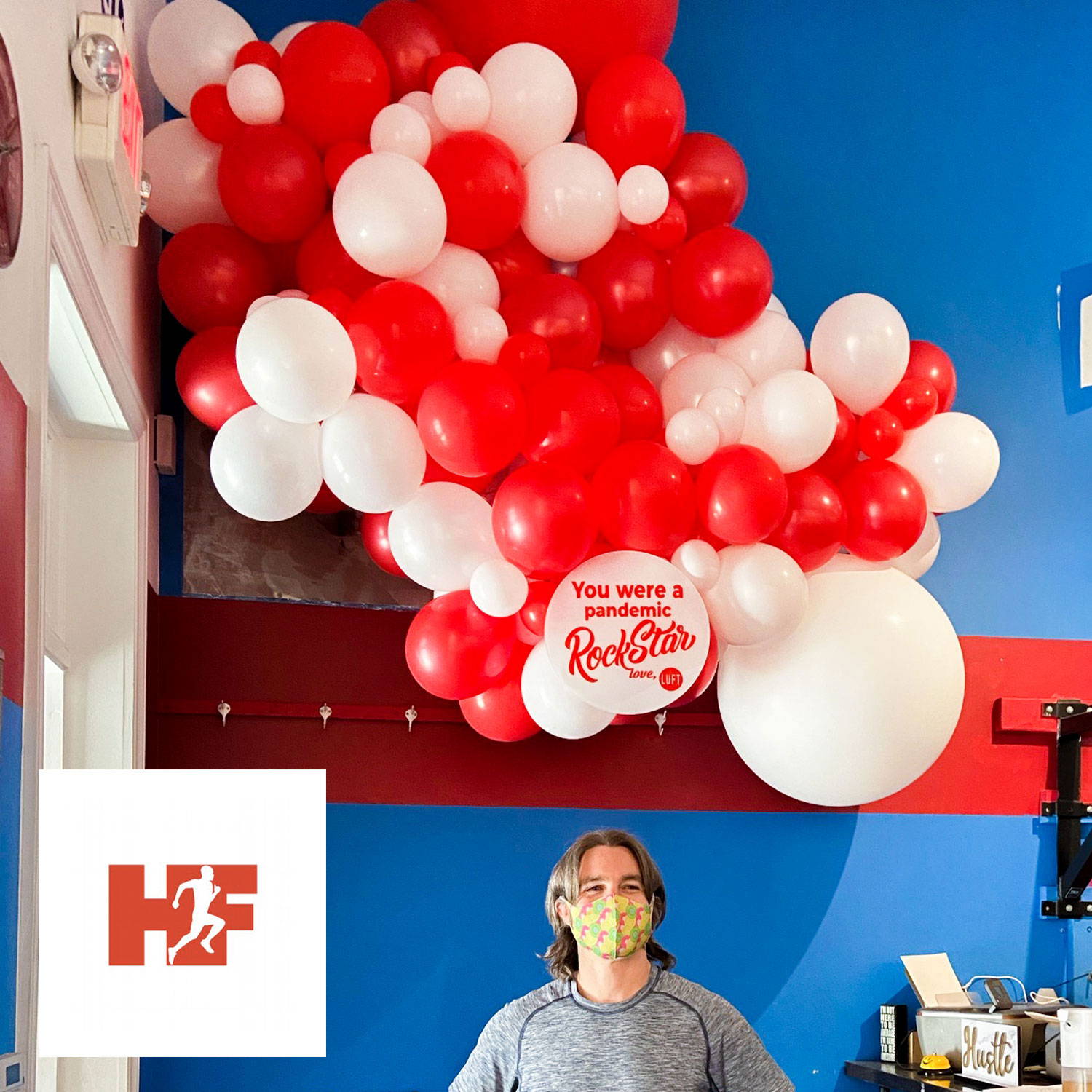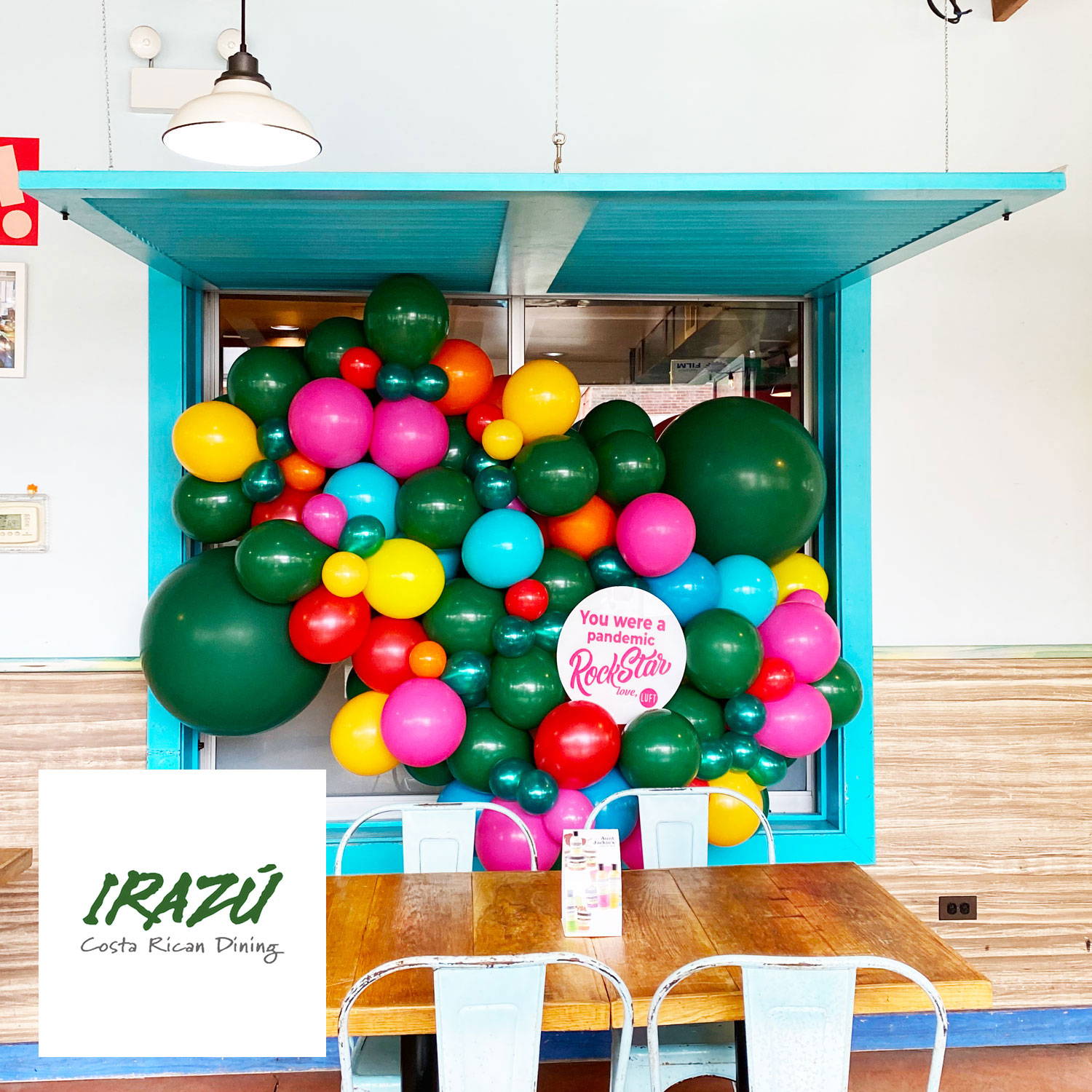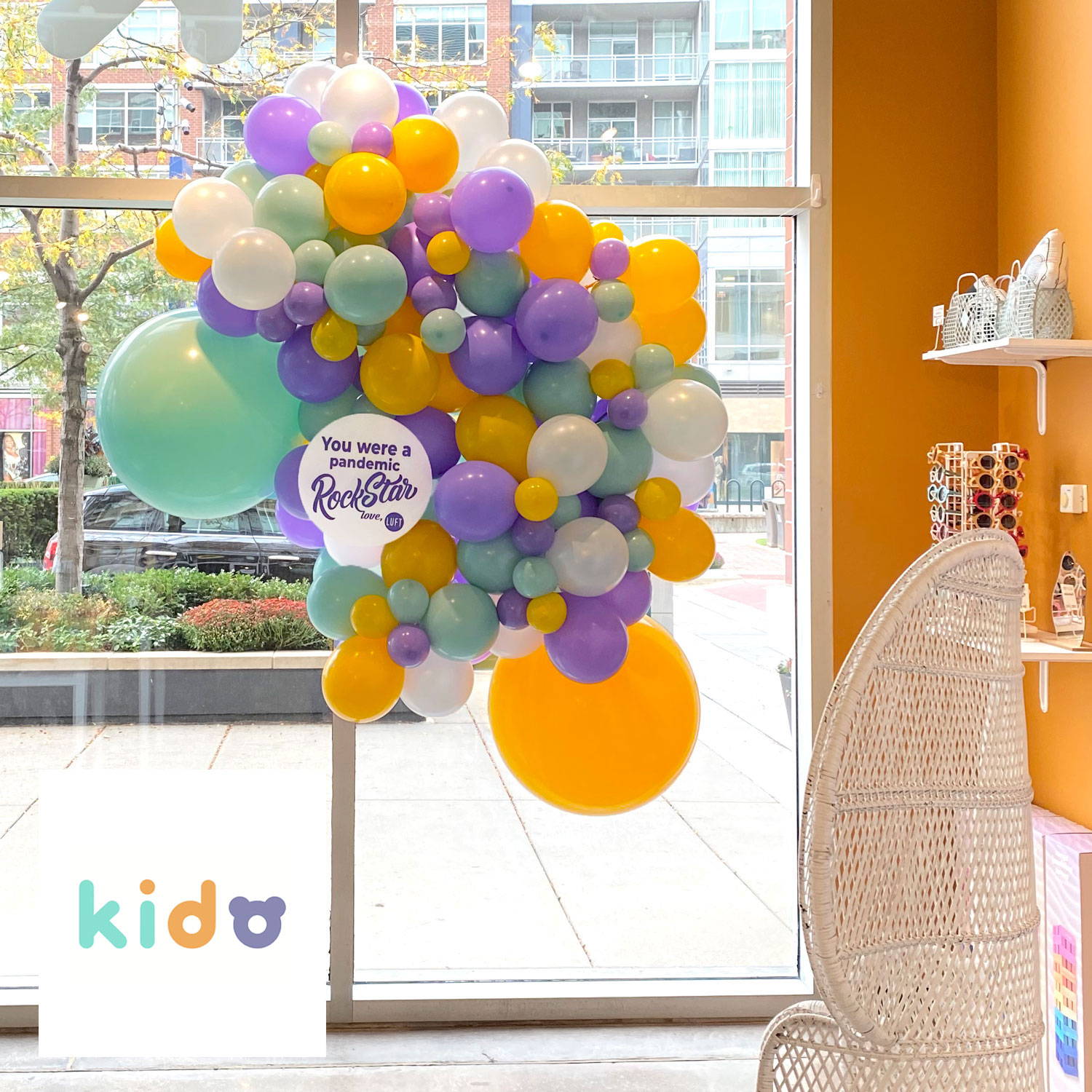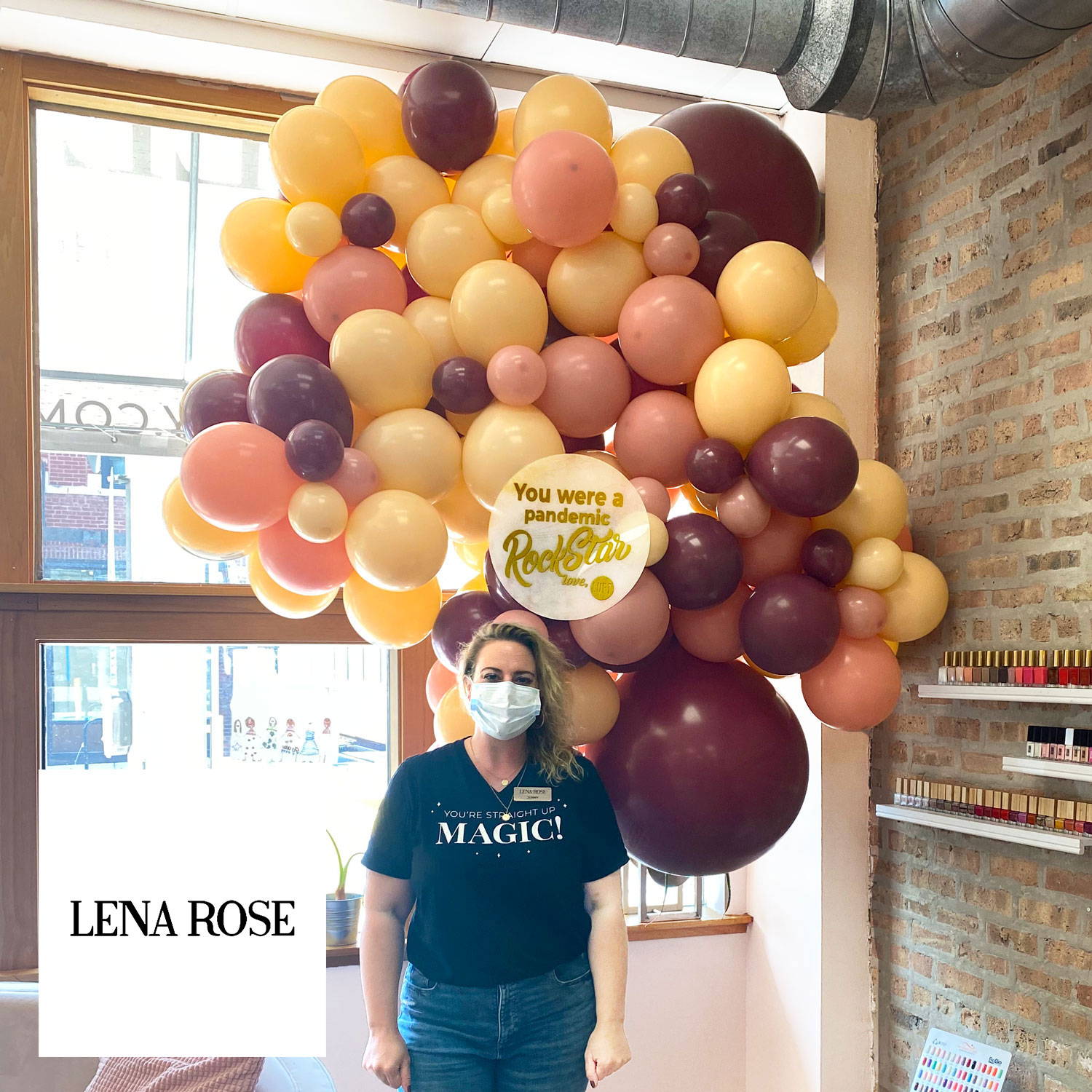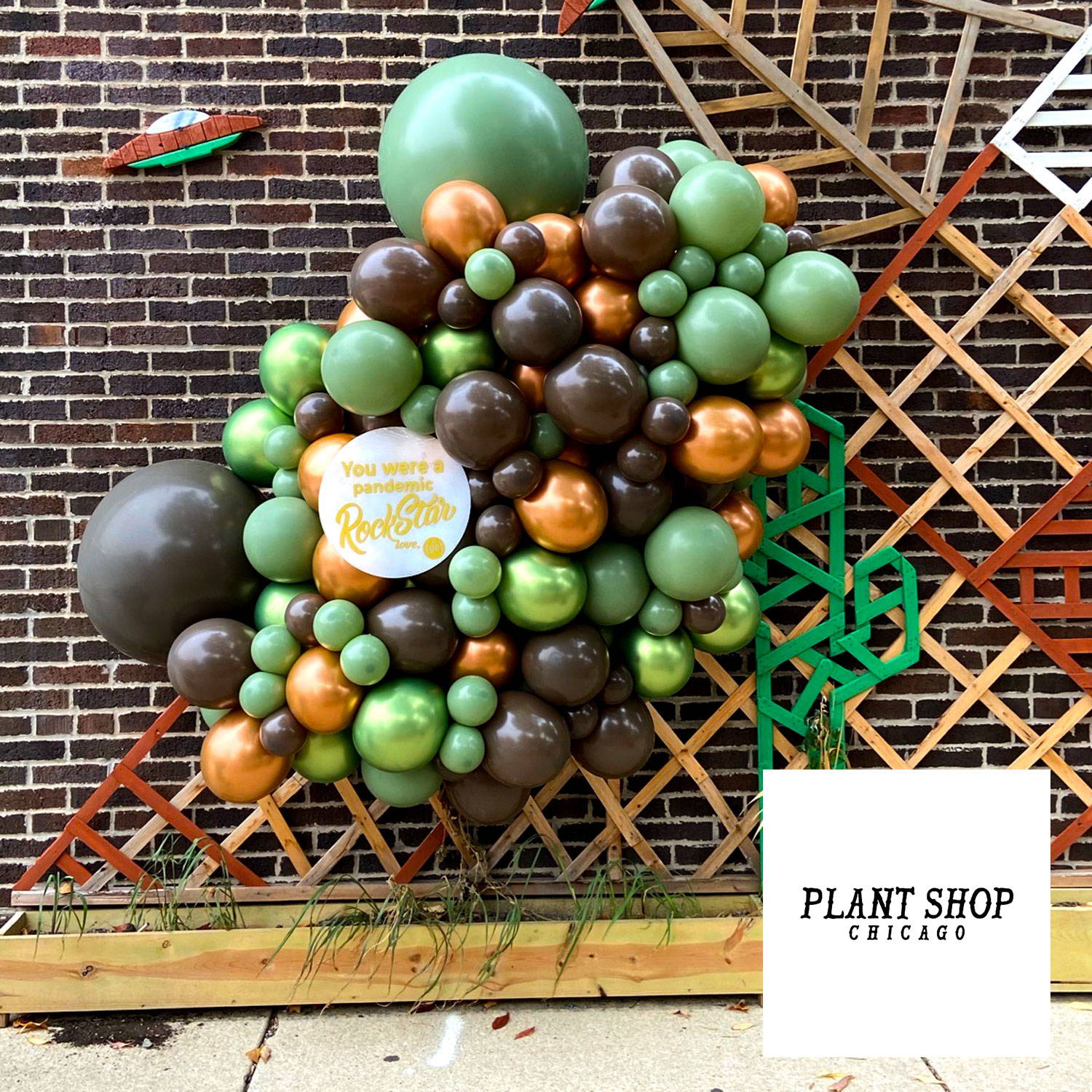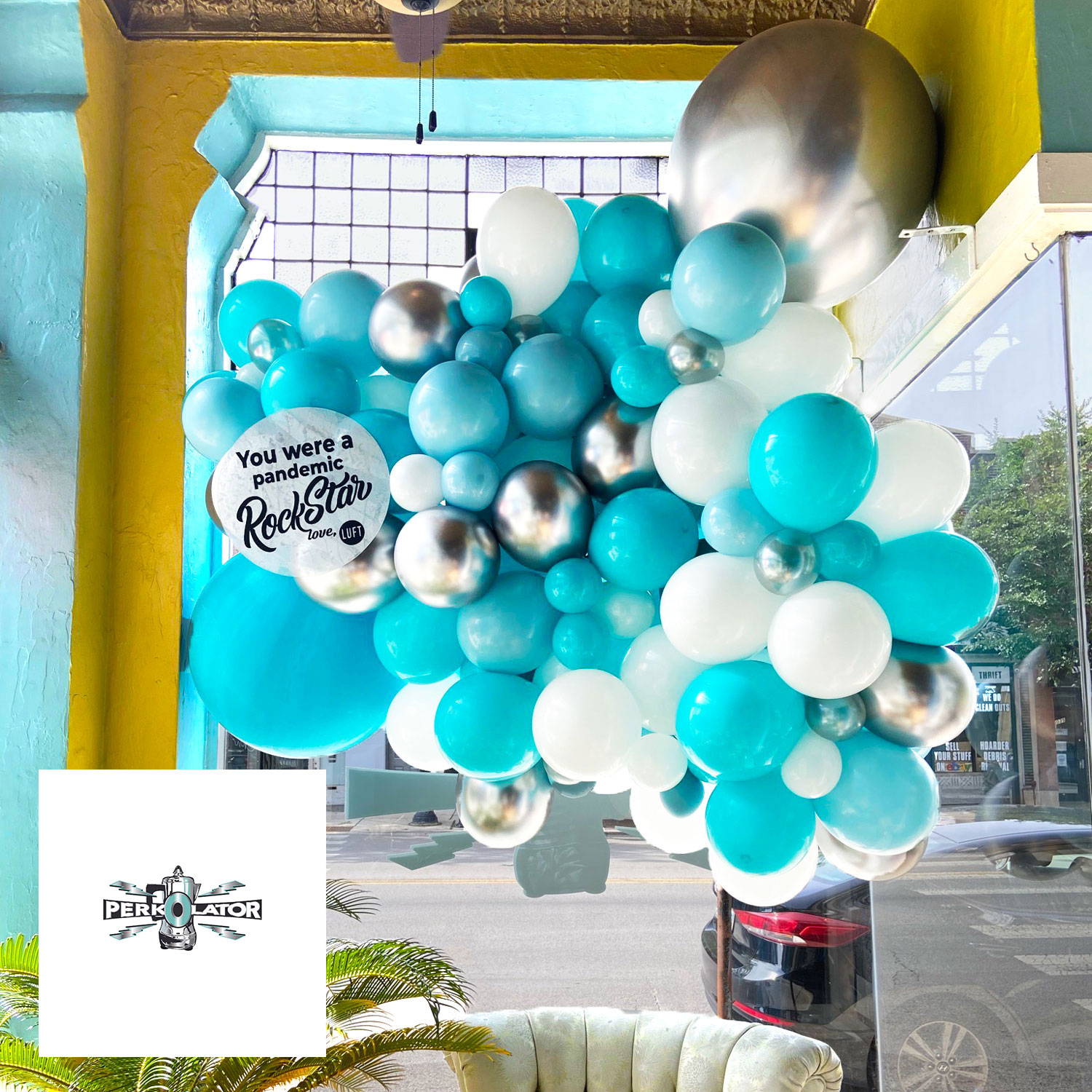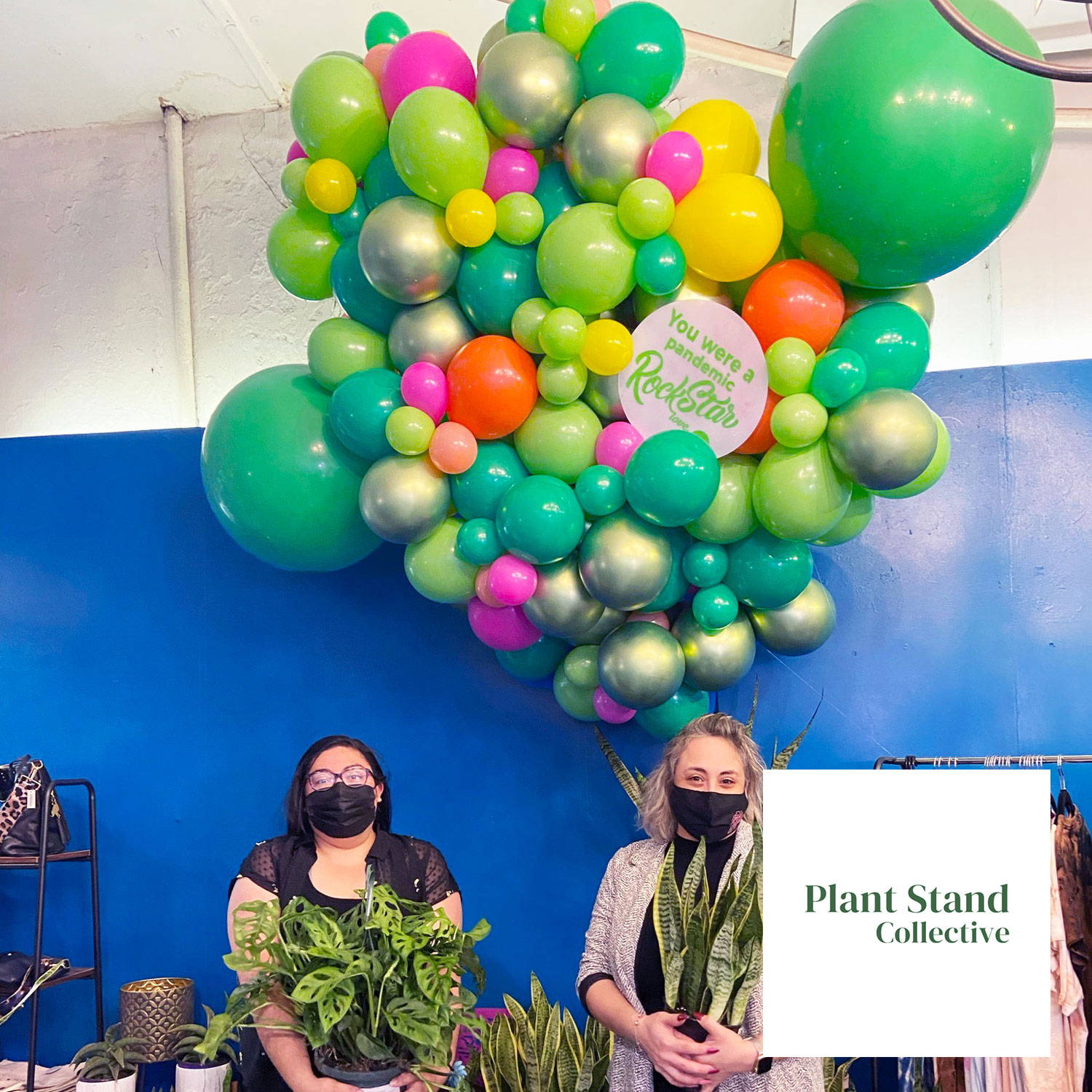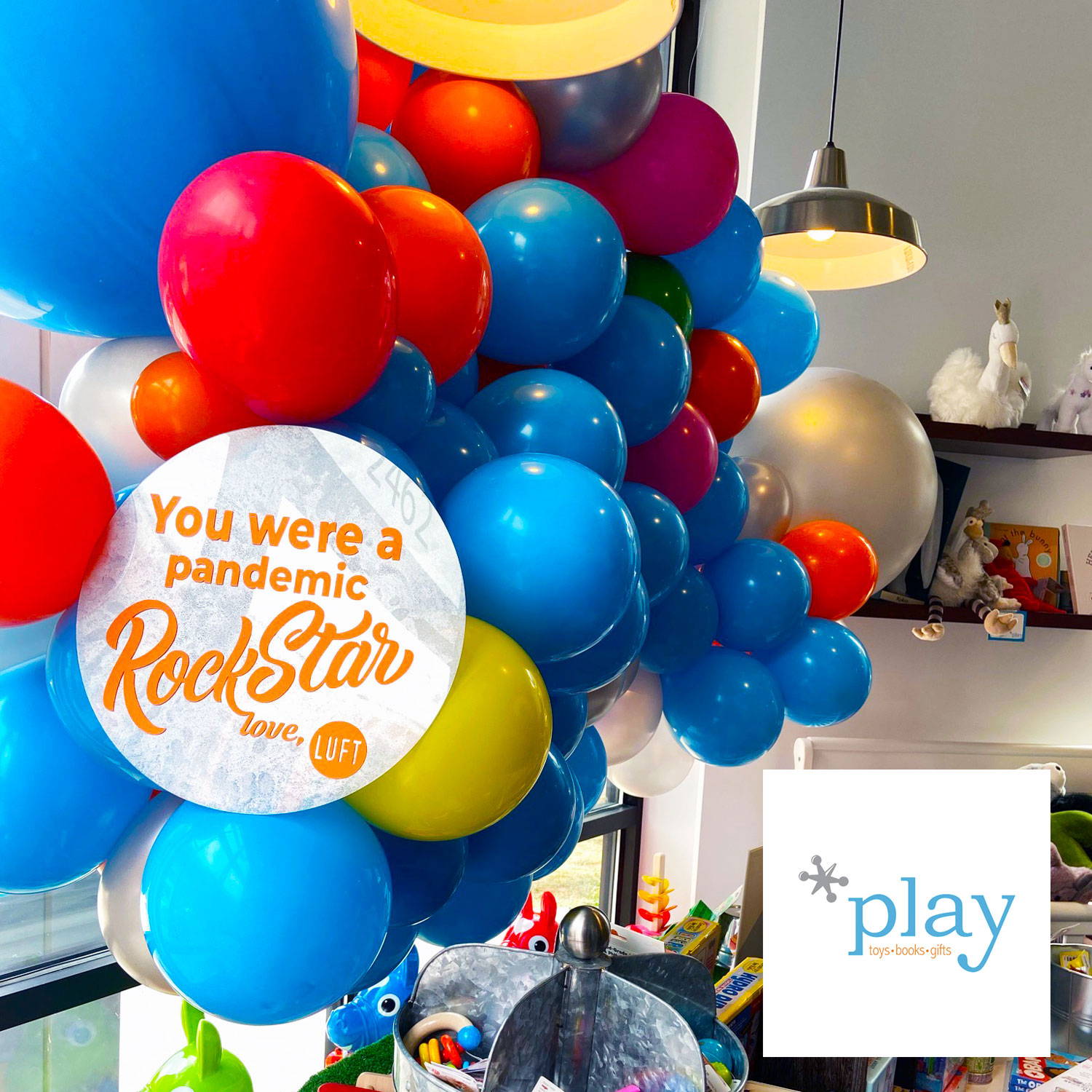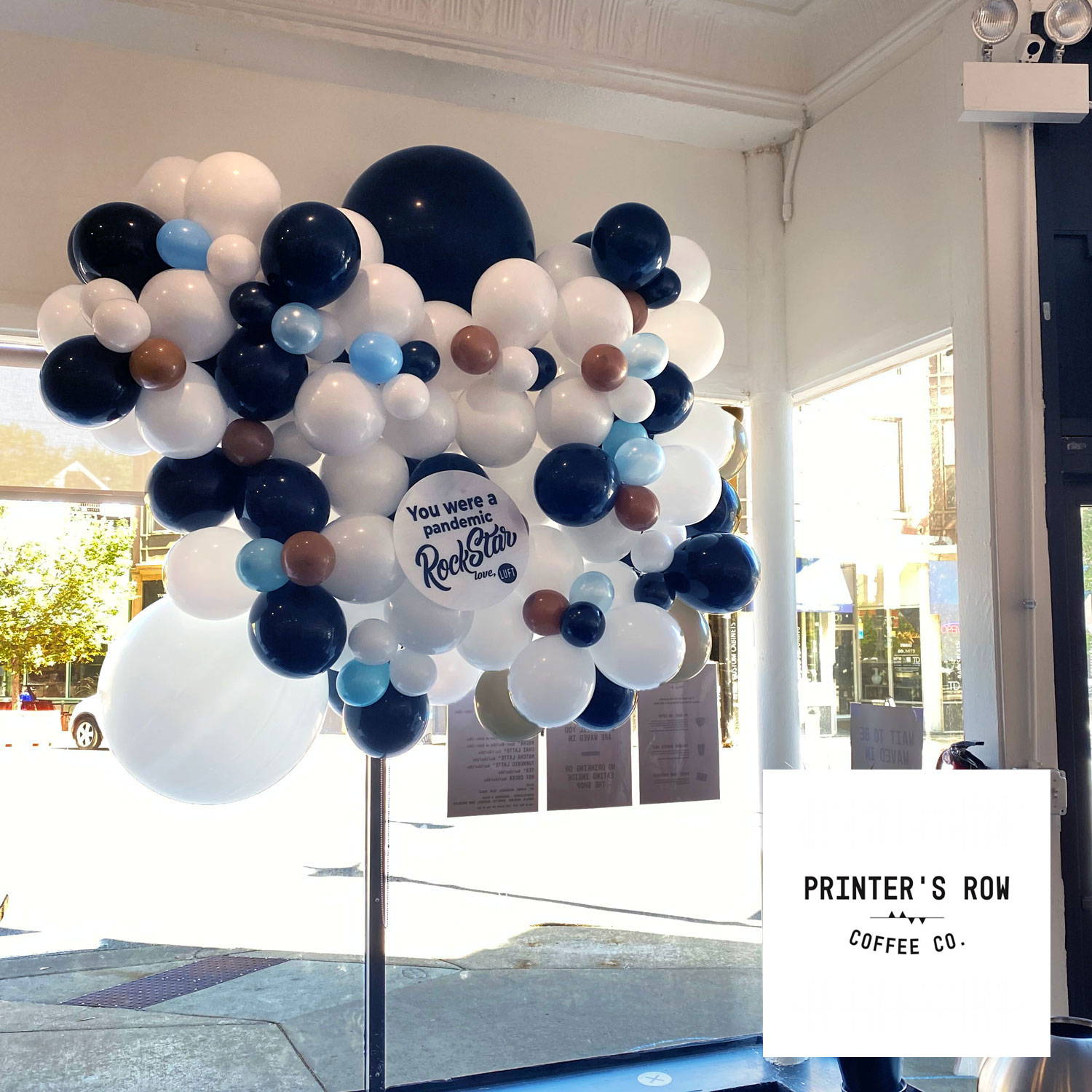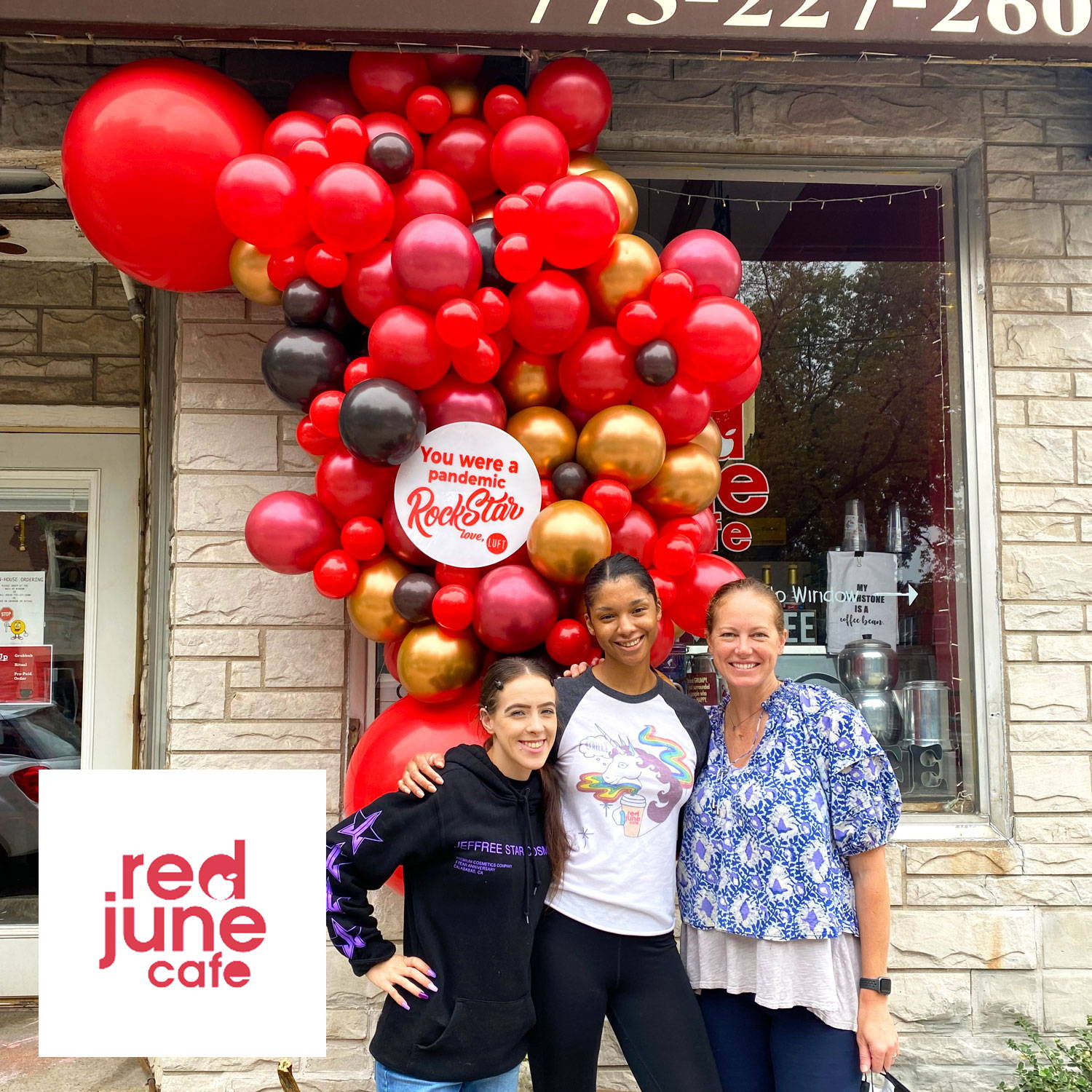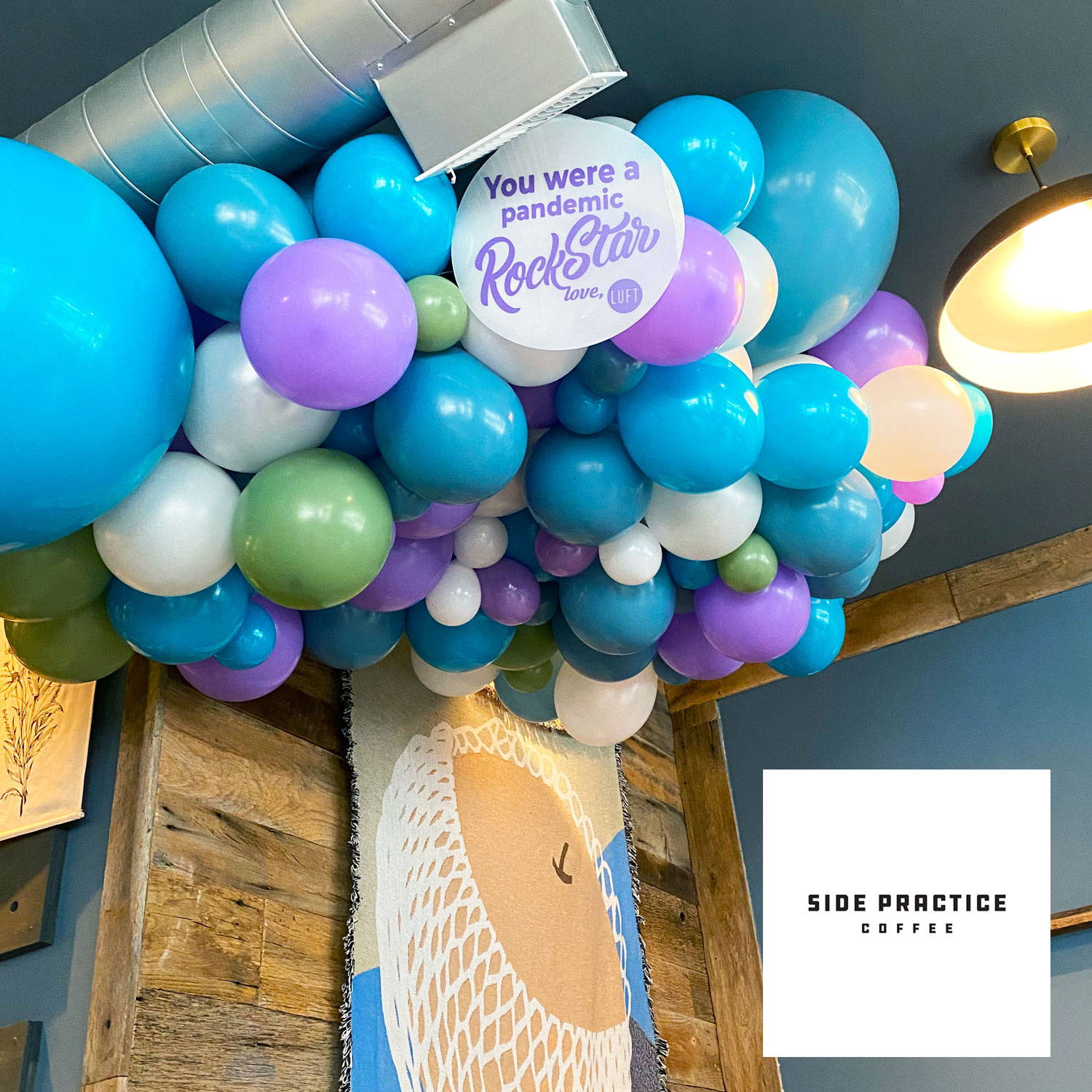 small business
2021 FOCUS In June 2021, the world opened up again and small businesses, (if they had made it!) were expected to be up and running as smooth as their pre-pandemic times. Yet, they were reeling from staff shortages, strained supply lines, mask mandates, and more. In essence, the life of a small businesses was s-t-r-e-s-s.
2021 EXECUTION We wanted to show some support and love to small businesses so we asked our community to nominate their favorite local small business that survived the pandemic and were a staple in their community. We then surprised the businesses with a balloon BURST in their company colors and read to them why they were loved. With over 200 nominations, we were able to balloon bomb 50+ Chicago businesses.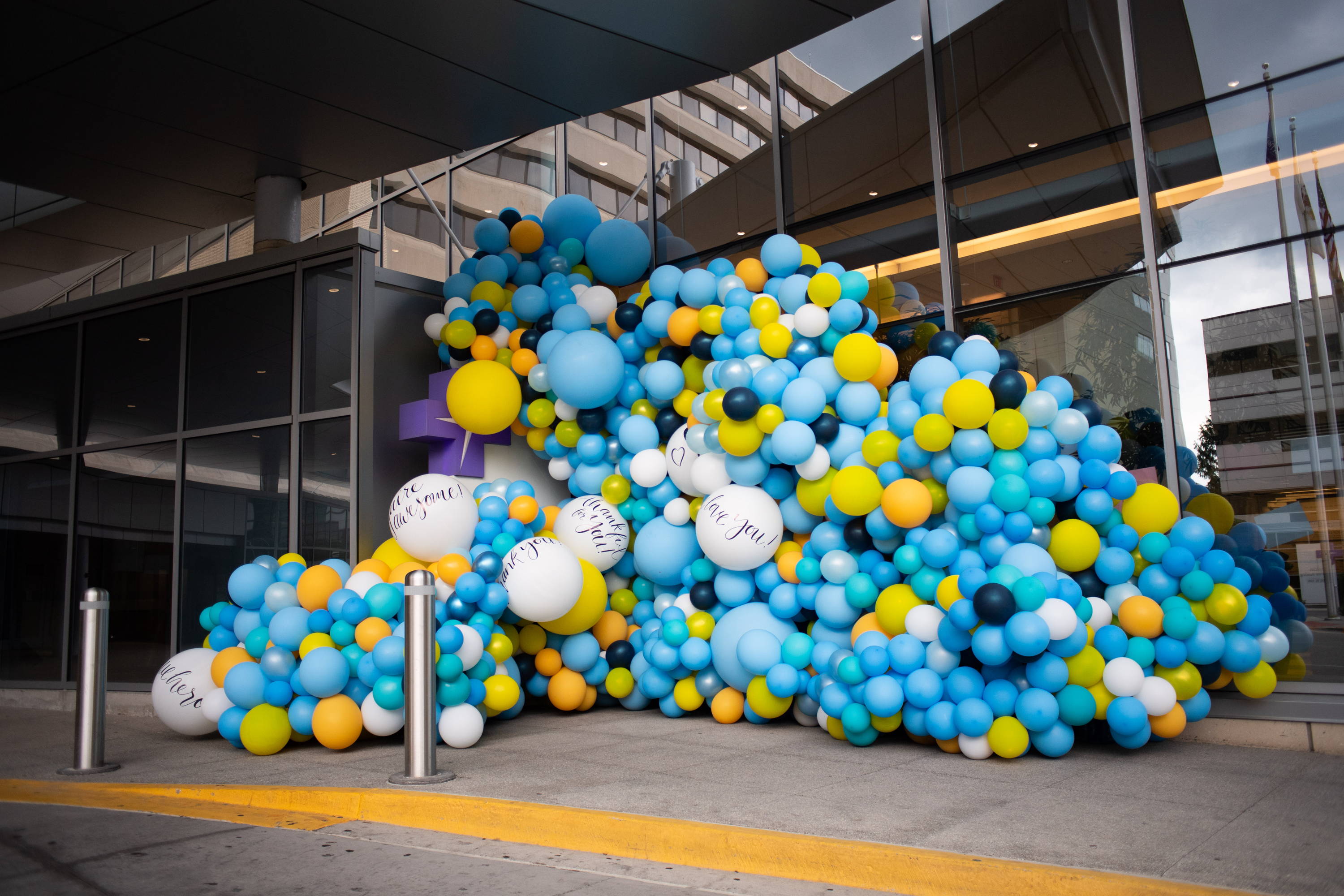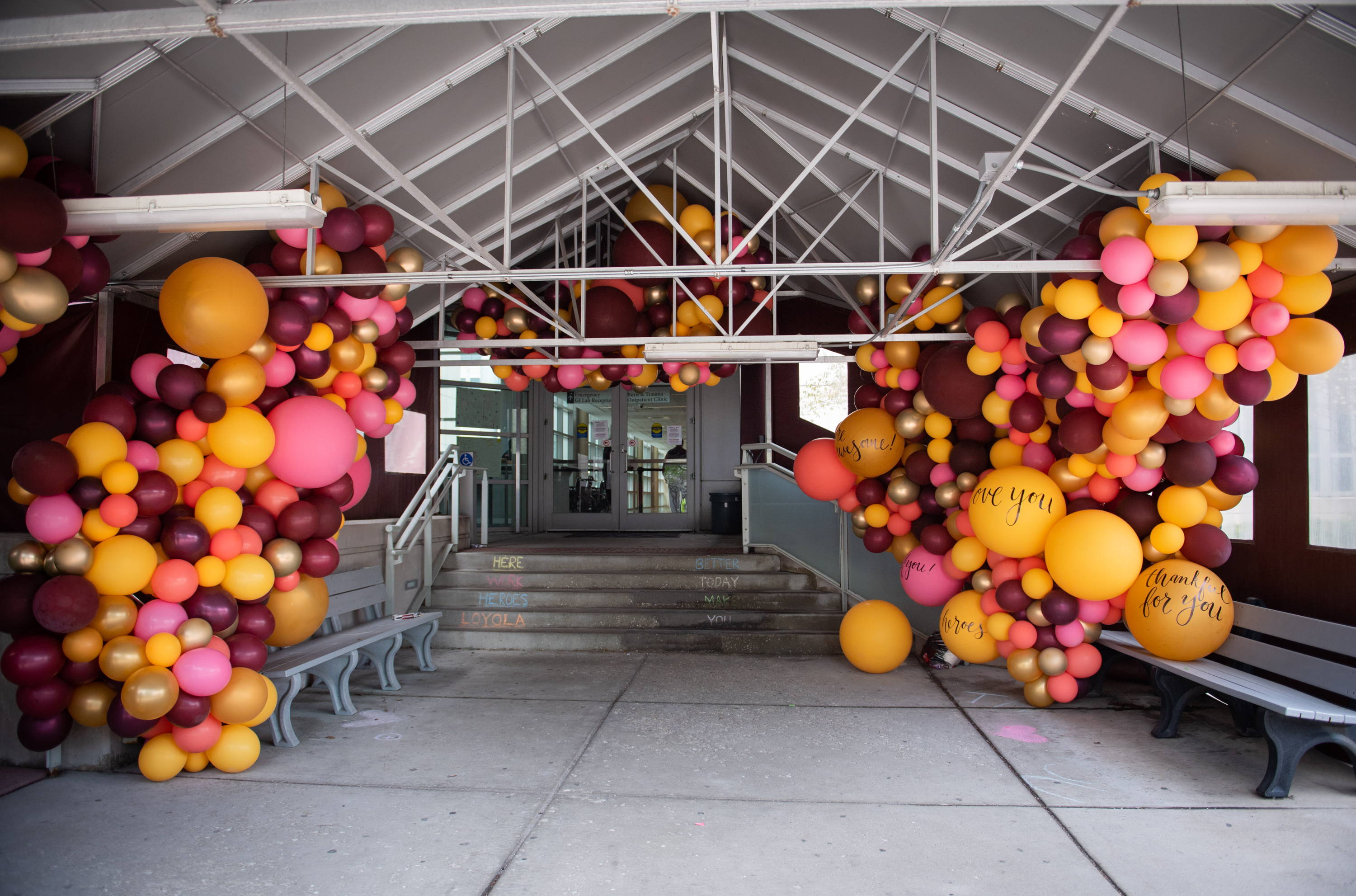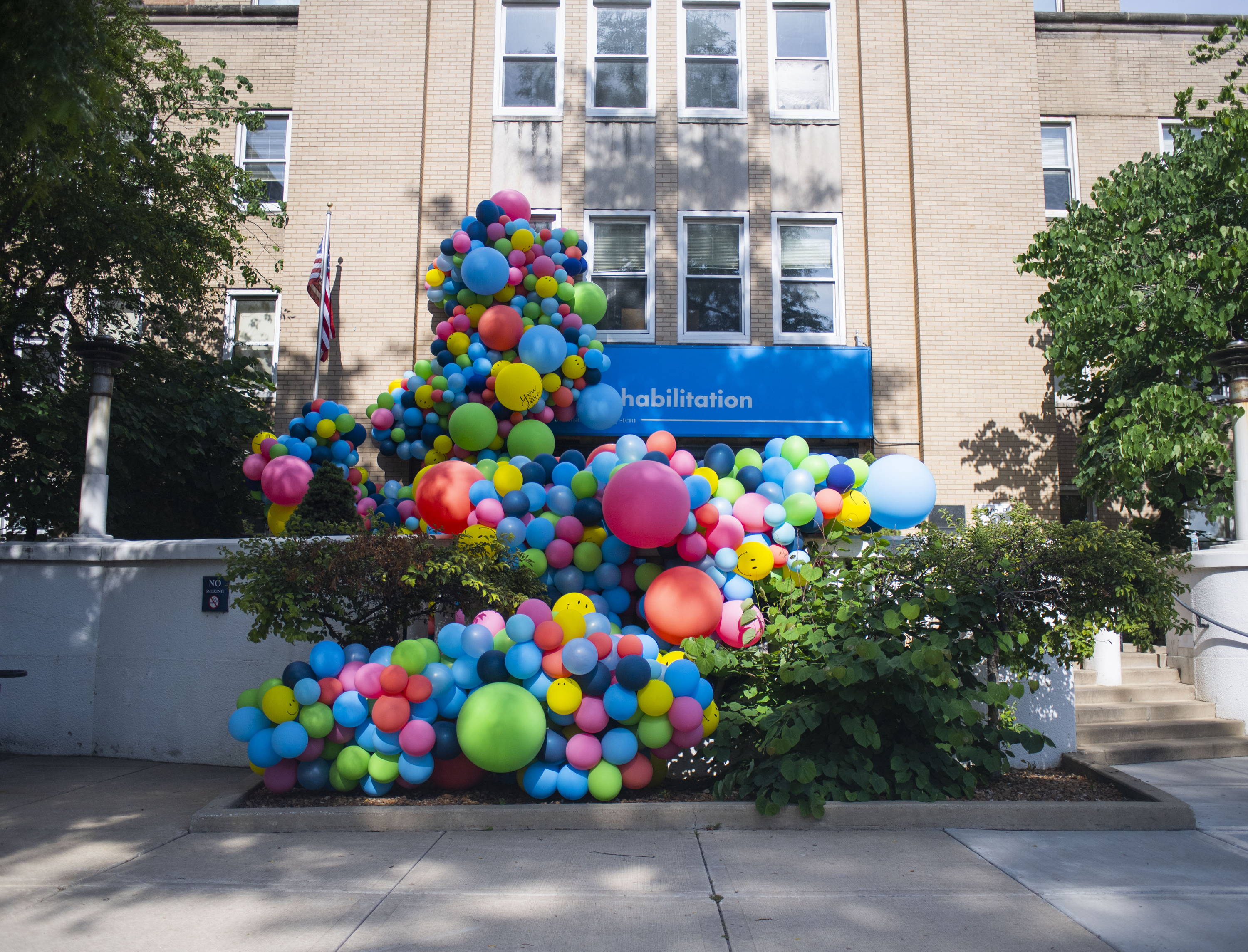 hospitals
2020 FOCUS We were all riddled with helplessness during the onset of the pandemic as we watched frontline workers tirelessly fight Covid. It clicked that I could do what I do best—big, balloon installations on the exterior of employee hospital entrances to bring joy to our frontline workerss, and more.
2020 EXECUTION We festooned the exterior of SIX hospitals with over 3,000 balloons with hand-written messages on the balloons like "True hero!" and "Thank you!" and "We appreciate you!" We wanted to bring color and a small glimmer of joy even if for a moment.
We believe that gone are the days of cutthroat capitalism. It's time for a new way to do business-not just for-profit but for-profit and people. Customers, suppliers, partners, vendors, neighbors and friends. We are all interconnected in how we live, purchase, be, and connect. We think we can DO GOOD and STRENGTHEN that entire network and hopefully make the world a little bit brighter through LUFT.
This is how we plan to do that:
It feels good to do good. Like really good. So much so that we are going through the insanely time intensive and rigorous process to become, drumroll, B -corp certified. What does this mean? It means that we are building the entire infrastructure of LUFT to live, breathe, and BE (see what we did there?) good. We are literally wrapping methods, responsibilities, and goals into our business DNA so that we have a clear, methodical focus to do good. It also keeps us extremely accountable so we don't just talk, we walk the talk.
You can't be in business alone. It takes a village of suppliers, vendors, and partners. The way to strengthen that local community is to ensure 75% of our customers are local. And let's be honest; it's like 99%. We also commit 50% of our core expenses to local and independently-owned businesses. 
Everyone is using the the phrase do good which is great! but we want you to know exactly how we are executing it at LUFT:
We believe that giving back strengthens your business while releasing endorphins producing a happier, healthier work climate and a more dedicated, committed LUFTER. We do this through dedicated give-back missions responding to the needs of the now. For example, we showered hospitals with 3,000 balloons to bring frontline workers a smile. We balloon bombed over 40 local businesses to celebrate surviving the pandemic. We developed a relationship with Lawrence Hall and are dedicated to bringing joy to the young boys there!  Essentially, Luft has a commitment to give 5% of our employee time to do pro bono work (290+ hours per year) in give-back missions. This means we have LOTS of time to connect with our community and strengthen through doing good. 
We feel that it is incumbent upon us to use our voice and platform to speak up about social issues. By printing activist sayings on balloons, we are using the balloon as a visual connector and a conversation starter. We've printed saying like BLACK LIVES MATTERS, VOTE, INCREASE THE PEACE and MENTAL HEALTH FOR ALL. And then we give them to you for free to hopefully spark a conversation.