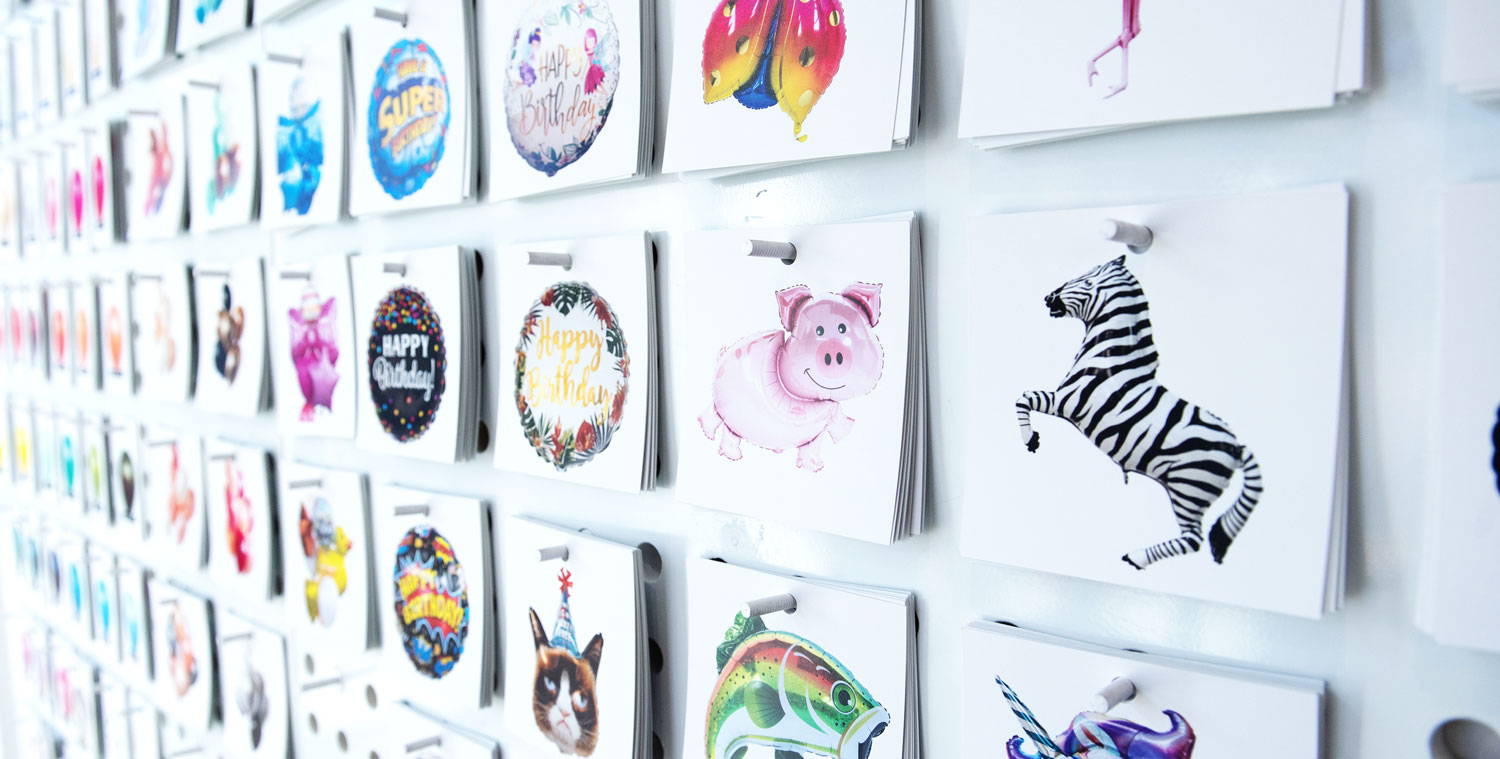 We bring the joy with balloons.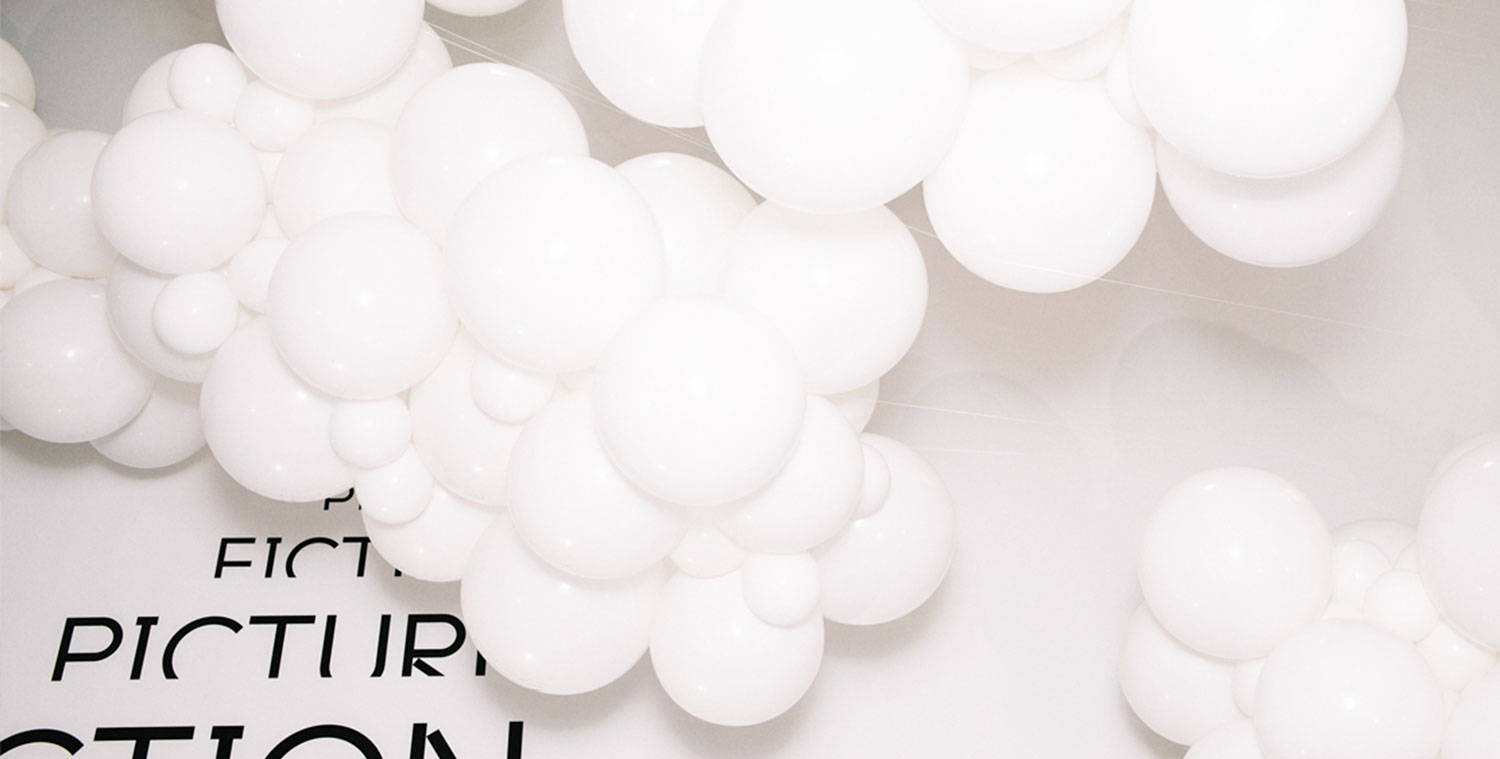 EVERYTHING IS FIXABLE.
Not 100% joyful? We can fix it. Whether we fix it in the field or offer a refund, don't fret. Our job is to bring you joy, not stress.
*please note that we only deal with KIND, unhappy customers.  
*please also note that if our product specifically states something that you didn't read, we reserve the right to uphold our side.
We aim to be bold in color, innovators in design, and drivers in social change...with balloons.
LUFT BALLOONS is dedicated to being a bold and innovative force in the balloon industry. As a recently established B-corp, we are committed to using our platform for the greater good, prioritizing community strengthening through impactful give-back initiatives.

A joyful, visual, and inspiring newsletter sent randomly with hopeful consistency.
(nudge nudge. Every week we have a juicy discount code for the week. Join at least to save money.)
We track joy. See what real people are saying.
We ordered on January 29th. Your team advised that we move them inside to last longer and have since enjoyed them every day! The balloons have truly been a spark of joy for over 3 months! Thank you!
You brought this girl a whole lotta joy today when I turned down a random street and saw your balloons. I literally slammed on the brakes and took a super fast pic with a giddy grin on my face.
Thank you for making my friends last day of chemo a happy celebration of life🌈!!! Every step was seamless... from getting such friendly help on the phone to last-minute changes on my end!